Google sued by French search engine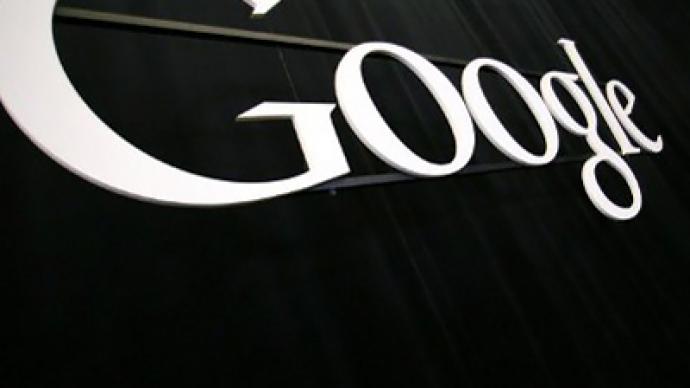 A French Internet company is seeking nearly half a billion dollars from Google, claiming that the search engine giant engaged in anti-competitive practices to promote its own services over those offered up by others.
A lawsuit filed in the Paris Commercial Court pits the company 1plusV in an antitrust suit that would award them $423 million USD if things work out for them. 1plusV operates several search engines and claims that Google blacklisted 30 of them from results displayed between 2007 and 2010. The suit marks the largest claim of its kind against Google in Europe.While Google claims that it offers search results to its customers based on complex algorithms, the French company attests that the search engine unfairly promotes its own services in lieu of sites offered by competitors. Responding to an investigation opened up by the US Federal Trade Commission last week, Google fellow Amit Singhal wrote, "At Google, we've always focused on putting the user first. No matter what you're looking for — buying a movie ticket, finding the best burger nearby, or watching a royal wedding — we want to get you the information you want as quickly as possible. Sometimes the best result is a link to another Web site. Other times it's a news article, sports score, stock quote, a video or a map." He added that "There are lots of other choices available to you for getting information: other general-interest search engines, specialized search engines, direct navigation to websites, mobile applications, social networks and more." 1plusV, however, claims that Google blocked their search engines from showing up in queries carried out by users.Speaking to CNN, 1plusV founder Bruno Guillard says that one of the company's sites, E-Justice, received 1 million visitors per day in 2007. Until, however, 80 percent of the traffic dropped off one day. He claims that this is a result of blacklisting from Google.As of 2011, Google controls around 90 percent of the search engine market in Europe. In America, their coverage is only around two-thirds.In their claim, 1plusV hints that they could have made around $50 million had they sold their sites rather than continue to operate them as Google directed users away from them. In February of last year, Google bought the search engine Aardvark for that price.