Google thought to know most Wi-Fi passwords - report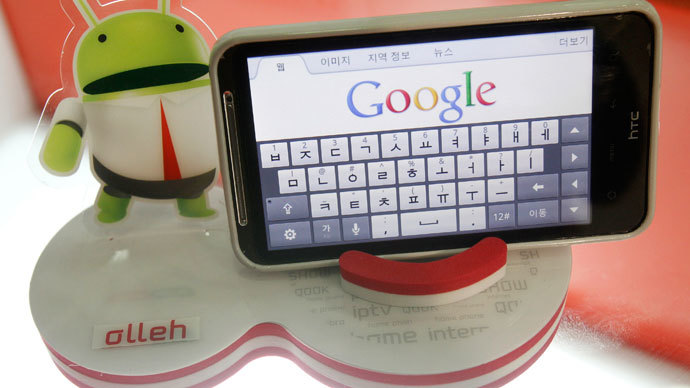 If an Android phone or tablet has logged on to a distinct Wi-Fi network, chances are Google knows the password.
Michael Horowitz of the blog Defensive Computing said that given there are "dozens and dozens of system settings to configure" on an Android phone, understanding the privacy implications can be difficult.

For example, on an Android 2.3.4, he said "go to Settings, then Privacy. On an HTC device, the option that gives Google your Wi-Fi password is 'Back up my settings'. On a Samsung device, the option is called 'Back up my data'. The only description is 'Back up current settings and application data'. No mention is made of Wi-Fi passwords."

In addition, he points out Android devices remember the passwords to all Wi-Fi networks they come into contact with, giving Google ever more data.

Devices can pick up on a new Wi-Fi network based on Google's storage of visited hotspots, TechCrunch reported.

Horowitz suggests ensuring "Android devices accessing [a] private network are not backing up settings to Google."

IDC reported that 187mn Android phones were shipped out in the second quarter of 2013, bringing the anticipated number for the year to 748mn phones. Add the number of tablets to the mix -- and consider that Android devices are backing up every Wi-Fi password they come into contact with -- that's substantial amount of information passed over to the internet giant.