Glenn Beck to launch GBTV online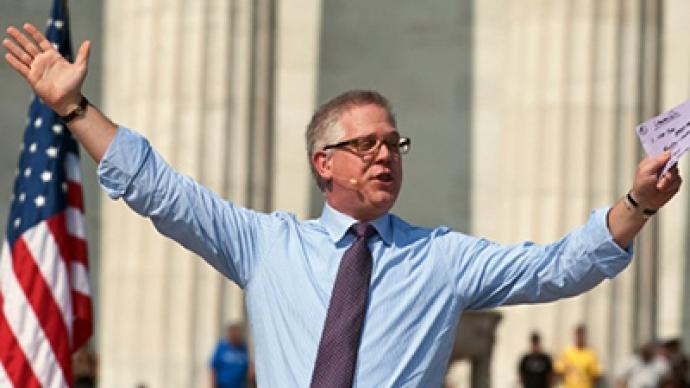 Following his announced departure from Fox News, many speculated Glenn Beck may seek to take the internet by storm. The announcement of GBTV may be phase one.
Beck's media company recently filed for a number of trademark applications revolving around online TV options. Mercury Radio Arts has trademarked the name GBTV as well as the tag line "The Truth Lives Here." The company also filed for trademarks to BGTV podcasts and DVDs. Mercury Radio Arts also recently purchased the website GBTV.comAll of the trademarks filed by Mercury Radio Arts apply specifically to online programming, depressing many who had high hopes for a GBTV cable network. In addition, Beck recently hired former Fox News executive Joel Cheatwood who is rumored to be working on developing content and programming for the new GBTV. Te Beck hold on the web also looks to be expanding beyond online video. The media company has also entered the e-commerce business with a new website called Markdown.com. The site is being dubbed a "daily deals" site similar to LivingSocial or Groupon.
You can share this story on social media: