Jacksonville Jihad: Florida teenager on trial for Yemen holy war designs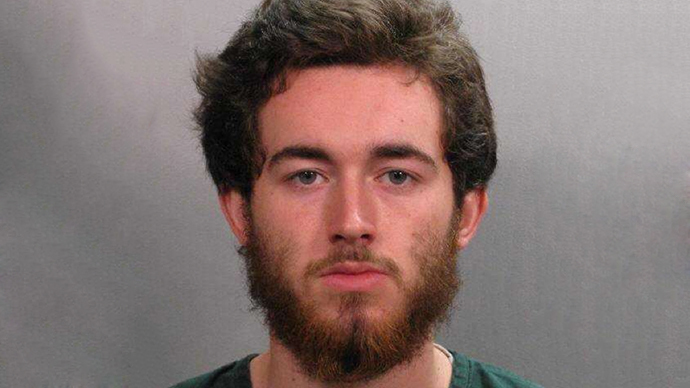 A 19-year-old native of Jacksonville faces up to 30 years in prison for yearning to join 'violent jihad'. The young man established contact with Al-Qaeda's branch in Jordan, hitting the weights and the gun range to ready himself to fight in Yemen.
A grand jury in Tampa Bay has indicted Shelton Thomas Bell, 19, of "conspiring and attempting to provide material support to terrorists", AP reports cites the indictment as saying. He faces up to 15 years in prison in each charge.

Investigators discovered that Bell, who converted to Islam about a year ago, was preparing to fight on the side of the well-known terrorist group Ansar Al-Sharia, an Al-Qaeda affiliate. The Ansar Al-Sharia is notorious for claiming responsibility for multiple attacks, including suicide bombings on Yemeni forces, claiming hundreds of lives.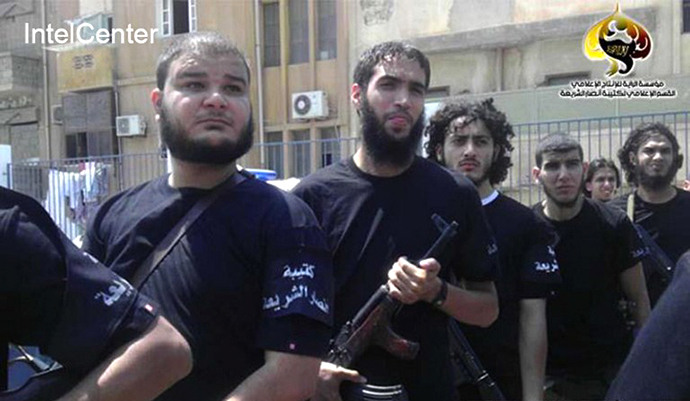 Bell, trained both physically and in practical shooting from May to September 2012. His 'psychological training', consisted of desecrating a Christian graveyard, as he together with an unidentified person performed "a night-time mission" at a Jacksonville cemetery, where the twosome vandalized religious statues.
Federal authorities further believe Shelton Thomas Bell also attempted to proselytize juveniles to join jihad, as he made video and audio recordings in a bid to attract potential recruits to the cause.
But the Florida teen's jihadist ambitions did not stop at vandalism and Internet propaganda. 
Bell is also accused of "two counts of grand theft, organized fraud and knowingly and intentionally participating in a motor vehicle crash."
Having trained for an armed stand-off, Bell bought a pair of black tactical gloves and together with an unnamed minor, travelled to Amman, Jordan, in September 2012, where they got in contact with the terrorist underworld.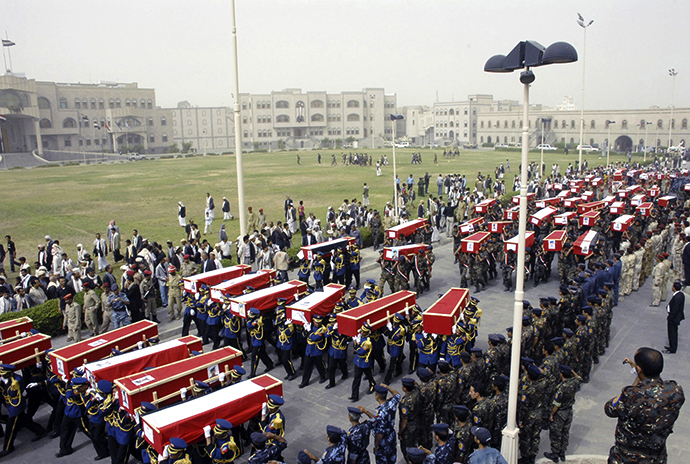 US authorities believe that Bell stayed in the Middle East for two months, although his activities in the country have not been reported.
Around New Years' Bell he returned to the US, where he worked a computer repair vendor at a Jacksonville flea market.
Bell was arrested by the Jacksonville Sheriff's Office on January 29, 2013, on several state charges and the federal charges of terrorist activities were tacked on later on.
A Jacksonville Sheriff's deputy wrote that at the time of the arrest Bell was ready to flee as he "cleaned out his booth" at the flea market and purchased a one-way ticket to Israel. Although the federal indictment states that Israel would never allow Bell and the unnamed juvenile that was ready to accompany him to enter the country, he was ready to travel to Turkey, Jordan or Yemen to finally participate in 'violent jihad'.
Bell remains in Duval County Jail in Jacksonville, where he grew up and his parents still live in a in a small, rural neighborhood. While Bell has an attorney to defend him against the state's case, a federal public defender could be appointed when on federal charges of aiding terrorists.