Florida execution delayed so to not conflict with attorney general fundraiser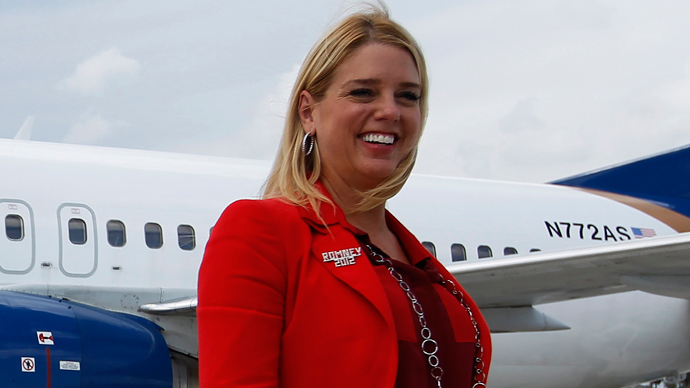 Florida Attorney General Pam Bondi requested the postponement of a convicted rapist and murderer's execution given the date corresponded with a fundraiser for her re-election campaign.
Marshall Lee Gore, 50, was scheduled for execution on Sept. 10 for the rape and murder of Robyn Novick in 1988. Gore was also convicted of killing 19-year-old Susan Roark, whose body was found months after Novick's slaying.

Gore had two previous execution dates postponed based on requests by his defense team.

Florida Gov. Rick Scott said he was contacted by the attorney general's office in August after he set Gore's execution for Sept. 10, which happened to be the date for Bondi's "hometown campaign kickoff" at her South Tampa home. The attorney general's office requested the execution go forward on Oct. 1.

Scott told the Tampa Bay Times he did not know at the time the reason for the requested postponement, but that when a "Cabinet officer asks for something, we try to work with them." He would not say if a campaign fundraiser is an appropriate reason for an execution delay.

Bondi said Monday the request was a mistake.

"As a prosecutor, there was nothing more important than seeing justice done, especially when it came to the unconscionable act of murder. I personally put two people on death row and, as Attorney General, have already participated in eight executions since I took office, a role I take very seriously," Bondi said in a statement responding to inquiries about the date change.

Gore's attorney Ted Scher said he had requested more information from the governor's office about the delayed execution but was only told the postponement was a request by the Attorney General.

"It's particularly unusual given the Attorney General's position in these cases that all we (defense lawyers) do is delay these executions," Scher said.

Bondi is currently defending the "Timely Justice Act of 2013," a new law that allows for speedy executions in Florida, from legal challenges.