FBI withholds autopsy of Tsarnaev associate 'shot in head' during questioning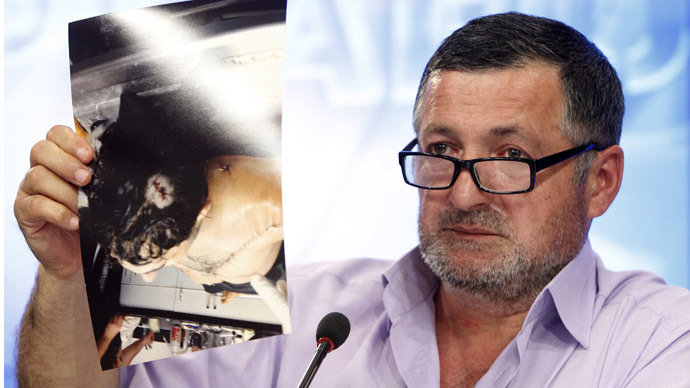 The FBI has ordered a Florida medical examiner's office not to release the autopsy report of a Chechen man who was killed during an FBI interview in May over his ties to one of the suspected Boston Marathon bombers.
The autopsy report for Ibragim Todashev, 27, killed by an FBI agent during an interrogation which took place in his apartment on May 22 was ready for release on July 8. However, the FBI barred its publication, saying an internal probe into his death is ongoing.

"The FBI has informed this office that the case is still under active investigation and thus not to release the document," according to statement by Tony Miranda, forensic records coordinator for Orange and Osceola counties in Orlando.
The forensic report was expected to clarify the circumstances of Todashev's death.The Bureau's statement issued on the day of the incident provided no details of what transpired, saying only that the person being interviewed was killed when a "violent confrontation was initiated by the individual."
Back in May Ibragim Todashev's father showed pictures of his dead son's body at a press conference in Moscow, revealing he had been shot six times.
"I only saw things like that in movies: shooting a person, and then the kill shot. Six shots in the body, one of them in the head," Abdulbaki Todashev said .

The medical examiner's office promised to check on a monthly basis whether the FBI is ready to grant permission for release of the autopsy report.

Todashev was interrogated by the FBI several times following the Boston Marathon bombings, with the final interview resulting in a fatal altercation. He was supposedly questioned over his alleged role in an unsolved 2011 triple homicide in Waltham, Massachusetts, which bombing suspects Tamerlan and Dzhokhar Tsarnaev have been implicated in. Todashev was reportedly about to sign a written statement which would have tied him to the murders when he allegedly attacked an FBI agent.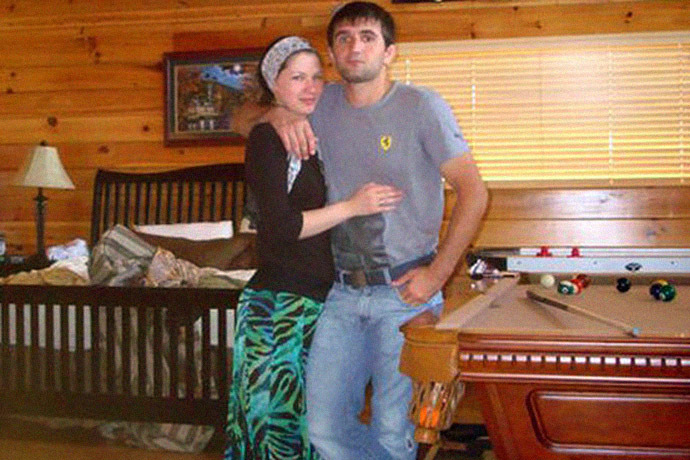 Investigators, most of them speaking anonymously, would later offer conflicting accounts of what happened in Todashev's final minutes, with some claiming the man brandished a knife and others insisting he was unarmed.

Despite the FBI's promise to look into the case, civil rights activists have called for an independent investigation.

The US Department of Justice Civil Rights Division announced on Monday it was overseeing a federal inquiry into the shooting incident.

"Federal prosecutors will review the evidence and make an independent determination whether a federal criminal investigation is warranted," the Boston Herald cites a letter by US Deputy Assistant Attorney General Roy L. Austin as saying.

Todashev's widow, Reniya Manukyan, welcomed news of the federal inquiry.

"We are glad that DOJ started. Hopefully it will bring more attention of the public and everybody will question the FBI and why they are not releasing anything," she said.
You can share this story on social media: