Maryland women arrested in 'exorcism rite' killing of two toddlers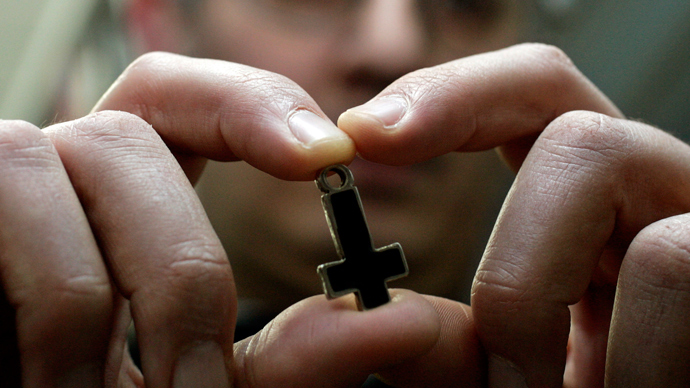 Two Maryland women charged with killing two small kids say they were performing the ritual of exorcism, according to police.
The toddlers' deaths were discovered on Friday morning around 9:30 am when police officers responded to a home at a townhouse in Germantown, Maryland. There, they found a "very bloody scene" involving six people, four of them children under the age of 10.
Police found the dead children in their bedrooms, so it leads them to believe that the kids might have been murdered in their sleep, NBC Washington reported.
It turned out that two children, 1-year-old Norell Harris and 2-year-old Zyana Harris, were stabbed several times. Their siblings of 5 and 8 years were wounded and taken to hospital, police told Reuters.
Zakieya Latrice Avery, 28, the mother of all four children, was charged with two counts of first degree murder and two counts of attempted first degree murder on Saturday. Later that day, another woman, 21-year-old Monifa Denise Sanford, was detained and charged with the two deaths.
Avery was arrested when she reportedly tried to flee the scene.
"Investigators have learned that the two defendants believed that they were performing an exorcism," police said in a statement Saturday night. However, the motive is still under investigation.
"Cases like this are heartbreaking," Montgomery County Police Chief Tom Manger told local TV station WUSA9.
"Our thoughts are with the family and friends of the victims along with the 911 operators, police officers, evidence technicians, and fire and EMS personnel that responded," he said.
You can share this story on social media: