Energy prices soar in NYC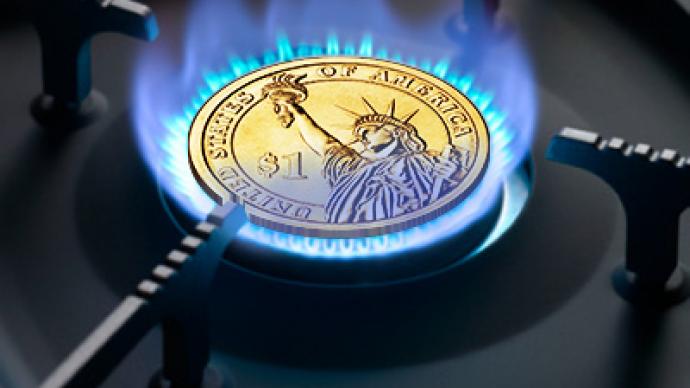 A recent report indicated that energy bills rose 12 percent in New York City following a federal decision which pressed energy companies to earn an extra $500 million a year.
"The economic impact of this order on the residents and businesses of New York City would be severe," said New York Mayor Michael Bloomberg."New Yorkers shouldn't be forced to pay exorbitant electric rates because some faraway regulator decided not to look at all the evidence," Sen. Charles Schumer told the New York Post. The price hike follows a decision by the Federal Energy Regulatory Commission which increased the amount of money power companies are allowed to earn. City officials argue federal regulators are granting an increase based on a false belief that local energy companies are paying higher property taxes, but in New York they actually receive discounts. Bloomberg pointed out to the regulators that the city awards tax breaks to power plants in operation and is granting further breaks to those currently being built.Officials argue the federal government is letting companies collect more to cover costs they do not have. Electricity providers have been pleased with their victory, many bragging about it, according to Richard Miller, a Con Ed official. Con Ed transmits power, but does not generate it. "They are totally thrilled with this decision [by federal regulators]," he said.It is estimated that the electricity generating companies will earn a $500 million windfall over the summer, when New Yorkers use the greatest amount of electricity.
You can share this story on social media: