Johnny Depp's Ukrainian depths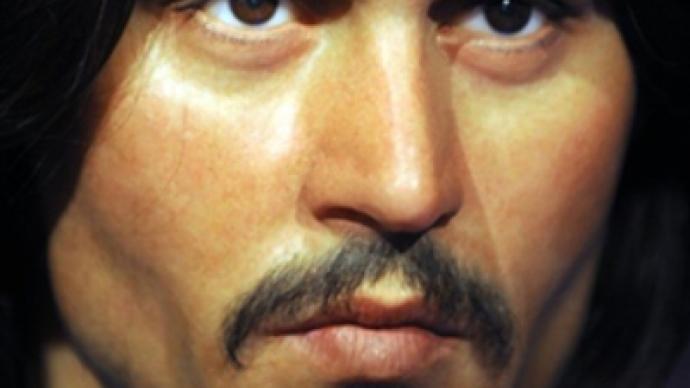 Johnny Depp's family history may be able to be traced to Ukraine. That is according to local journalists, who came across an archive document stating that a certain Nikolay Depp lived in Odessa back in the 19th Century.
Journalists from the online Ukrainian source Blik have therefore assumed that Nikolay Depp could be Johnny's great-grandfather or uncle, citing as indirect proof the fact that both of them had German roots.
According to the information from the State Archive of Odessa Region, Nikolay Depp was born into an aristocratic family and became a military engineer.
However, head of the Archive, Ivan Nitochko, was quoted as saying they cannot confirm that Johnny Depp has Ukrainian roots since "no research has been made so far."
Meanwhile, one of the highest-paid actors in Hollywood, "Capt. Jack Sparrow" Depp is not the only American star with alleged relatives from Odessa.
Rumor has it, Sylvester "Sly" Stallone's great grandmother, Rosa Rabinovich, also originally came from Ukraine. She allegedly immigrated to America from Odessa.
You can share this story on social media: