Court rules 'gruesome' pictures of dead Bin Laden to remain classified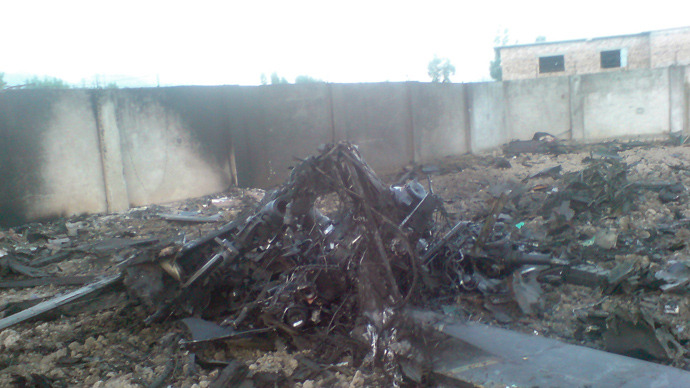 A federal appeals court unanimously agreed that the US government was right to classify top secret more than 50 images of al-Qaeda leader Osama Bin Laden taken after he was killed, ruling against a watchdog group hoping to make the pictures public.
Judicial Watch, a conservative-leaning organization dedicated to uncovering abuse and corruption in the legal system, petitioned Defense Department and Central Intelligence Agency to publish 59 images of Bin Laden's corpse after the terrorist leader was killed during a May 2011 raid in Pakistan. 
The US Court of Appeals in Washington DC found that releasing the pictures could cause "exceptionally grave harm" to American citizens. The three judges wrote, in a 14-page opinion, that the portrayal of the bullet that killed Bin Laden were "quite graphic" and "gruesome," but the real motivation could have been to quell the possibility of terrorism.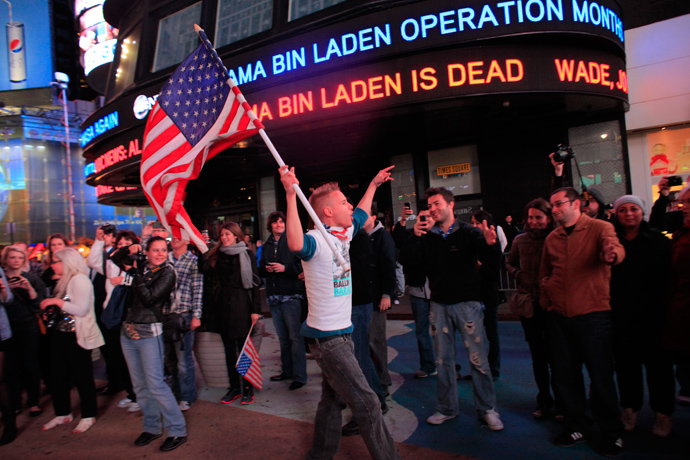 "It is undisputed that the government is withholding the images not to shield wrongdoing or avoid embarrassment, but rather to prevent the killing of Americans," read the opinion from Judges Merrick Garland, Judith Rogers and Harry Edwards. 
The decision made references to violent outbursts from radical Islamists after US media wrongfully reported that troops stationed in the Middle East desecrated the Koran. Cartoon depictions of the Muslim prophet Muhammad have prompted similar outrage. 
Lawyers from Judicial Watch, promising to file an appeal, told the Washington Post that the judicial system "needs to stop rubber-stamping this administration's secrecy."
You can share this story on social media: