3 killed, 5 injured in Maryland mall shooting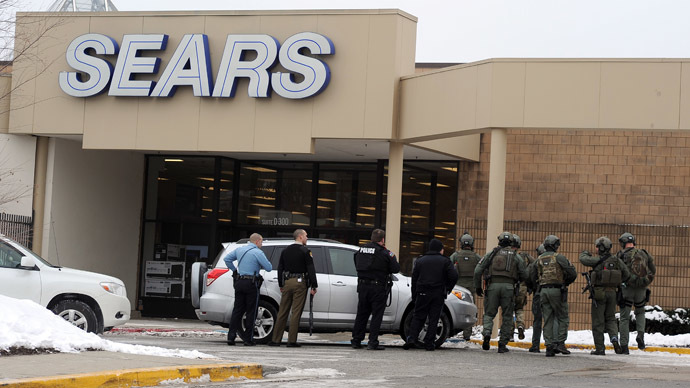 A shooter opened fire at a mall in Columbia, Maryland on Saturday, killing two people and injuring one before apparently taking his own life, police say.
Four others were injured in the ensuing chaos. Howard County police say they do not know the motive behind the shooting. There is an indication that the suspect may have intended to kill more people.

"Because of concerns about any other weapons he may have or explosives, we are approaching this with an abundance of caution," Howard County Police Chief Bill McMahon said, stressing that an investigation had just begun. "We're getting assistance from some of our federal partners and making sure there are no explosives on the body of the deceased."
Police have disabled what they described as "two crude devices that appeared to be an attempt at making explosives using fireworks."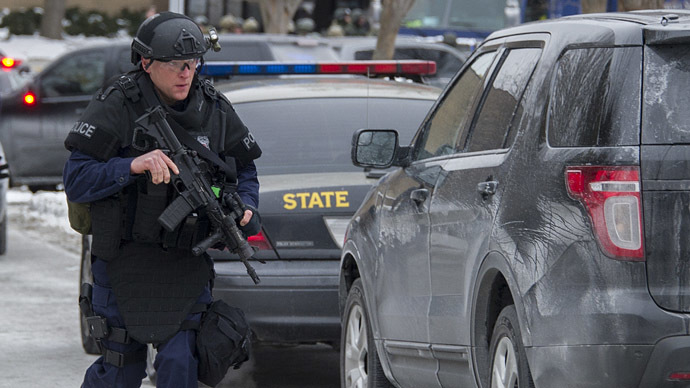 The victims were identified as Brianna Benlolo, 21, and Tyler Johnson, 25. Both were employees of Zumiez, the skate shop where the shooting took place. The name of the gunman has not yet been released.
"Investigators have tentatively identified the shooter and are following up on investigative leads. It is believed he died from a self-inflicted gun shot wound," said the police statement
As the scene unfolded, customers were ordered by police to remain inside stores. The mall, which opens at 10:00 a.m. EST on Saturdays, was crowded with weekend shoppers.
The mall will remain closed on Sunday.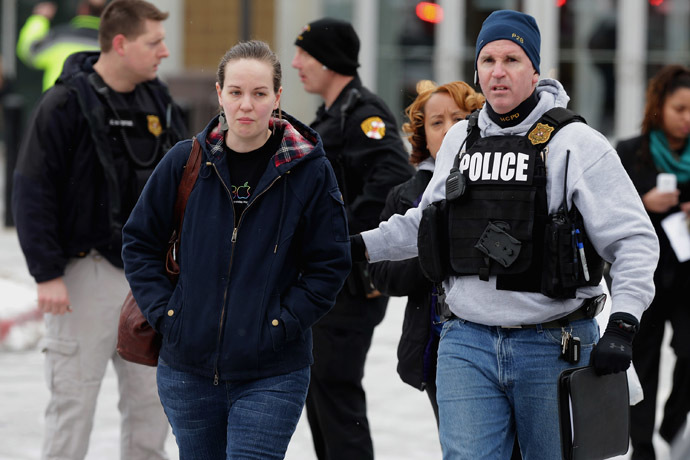 Random shootings have occurred with disturbing regularity in the US in recent years. One of the most shocking was the shooting at Sandy Hook Elementary School in Newtown, Connecticut in December 2012, where twenty children and six adult staff were shot dead.
Since then, there have been plans to provide schools with resource officers - a law enforcement officer who has the authority to make arrests and carry a weapon in school. However, plans to radically change America's gun laws have so far proved largely fruitless, due to the strength of the US gun lobby.
You can share this story on social media: