Cocaine found at NASA Space Center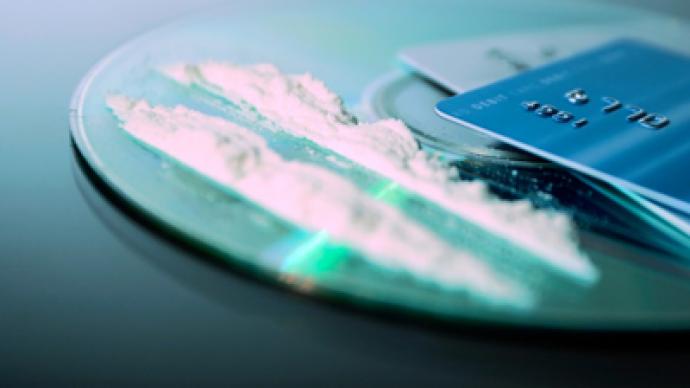 NASA is investigating after cocaine has been found again inside the Kennedy Space Center facility in Florida.
NASA spokesman Allard Beutel said 4.2 grams of a white powdery substance had been found at the NASA site. The substance later tested positive for cocaine, reported AP. He failed however to provide any further details.This is not the first incident of cocaine turning up at NASA facilities. In January 2010 a small amount of the drug was discovered in the secure hanger which held the space shuttle Discovery.
You can share this story on social media: