CIA contractor fights man over bagels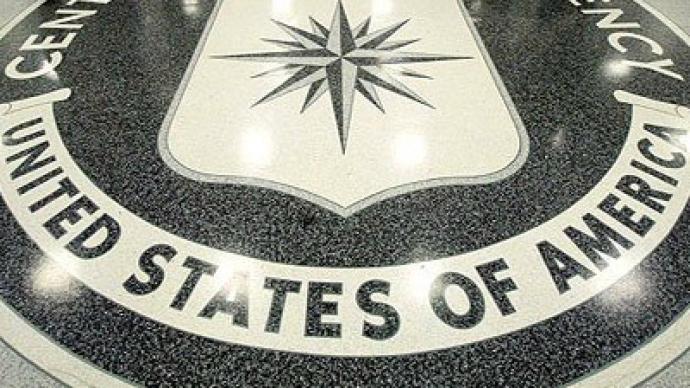 Eight months after he killed two allegedly armed men in Pakistan, CIA operative Raymond Davis is facing legal troubles again. This time for being very, very hungry.
Davis made headlines earlier this year after an incident in Lahore, Pakistan which ended with two supposed robbers dead. President Barack Obama and Secretary of State Hillary Clinton insisted Davis had diplomatic immunity and be freed immediately, but it took two months for Davis to be released from a Pakistan prison. In the meantime, it was revealed that he was a government operative orchestrating clandestine operations in Pakistan. In the months before the assassination of Osama bin Laden, the January incident was one of the first events of 2011 that led to increasing disagreements between Pakistan and the US over America's ongoing military presence in the Asian country.Now Davis is at it again, but time the event took place in the parking lot of an Einstein's Bagel store in Colorado. According to media reports, Davis began brawling with another man in the town of Highlands Ranch over the matter of an empty parking spot. Jeffrey Maes, 50, was pulling into a parking spot on Saturday morning only to be met by an enraged Davis, who insisted the spot was his. Maes' wife tells The Daily Beast that Davis got out of his car behind them, cursing, claiming the spot for himself. From there, Davis punched Maes once in the face, knocking him unconscious.When Maes regained consciousness, his wife says that Davis continued to fight him, screaming "You're done. I'm going to get you.""I've never seen a man so full of rage," Davis' wife told reporters.Davis was charged with third-degree assault and disorderly conduct, but is free again after posting nearly $2,000 bond. Earlier this year the US government paid $2.3 million to the families of Davis' Pakistani victims. Saturday's incident came only a day after the CIA once again assassinated two men. This time it was al-Qaeda militants Anwar al-Awlaki and Samir Khan, who were the target of a CIA-led drone strike in Yemen on Friday. Both men were American citizens.
You can share this story on social media: