Massive child pornography ring busted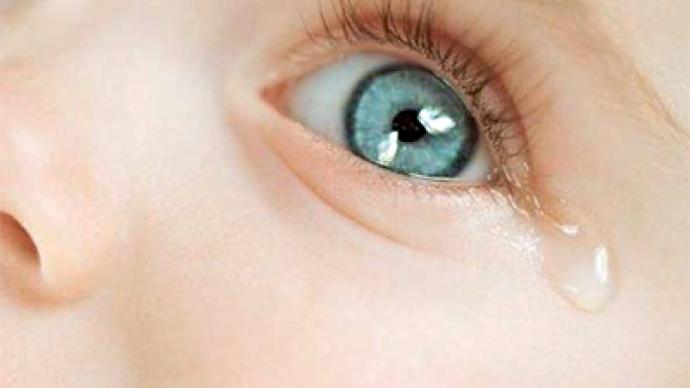 Attorney General Eric Holder announced this morning that 72 individuals have been charged with being linked to a massive child pornography ring started in Louisiana and spreading across five continents and 13 countries.
Holder spoke from Washington DC this morning to discuss Operation Delego, a federal law enforcement initiative in operation since late 2009 that has targeted hundreds of participants from around the world that log-on to a members-only Internet forum called Dreamboard. From there, says Holder, members upload and swap graphic material of children engaged in sexual acts, some as young as infants."The rules of Dreamboard were clear," said Holder. "They encouraged and incentivized the creation of child pornography."Online, said Holder, members were gained access through a tightly-monitored administration of users. In order to gain membership, users had to first upload child pornography of children under the age of 12. From there, they had to continue uploading material in order to maintain membership and receive content from others. Those that broke the rules were expelled while those that shared video of themselves molesting children "received elevated status and greater access," said Holder.Some users, said Holder, treated their involvement in the child porn ring as a "hobby." Holder also added that the rules of Dreamboard also encouraged users to submit imagery in which the victims were shown in obvious intentional pain, "even in distress and crying."The sting has so far led to the arrest of 52 persons, 13 of whom have pled guilty. Four of those admitting guilt have been sentenced to upwards of 30 years in prison.Matthew Wheeler, 31, is one of 72 charged so far. Wheeler was hired as a varsity football coach in Buena Vista, Virginia only this past June, though resigned upon facing federal charges for child pornography that were brought forth before today's press conference. Holder adds that the prosecution is the largest ever of its kind.Immigration and Customs Enforcement Director John Morton said at today's press conference that members of Dreamboard went to great lengths to conceal their involvement, employing technologically advanced techniques including proxy servers and encryption to keep their involvement obscured."No matter how savvy online predators think they are, we will find them, dismantle their networks and bring them to justice," Morton said.
You can share this story on social media: