Children among victims of chemical spill at US public pool
Published time: 21 Jun, 2012 19:47
Edited time: 22 Jun, 2012 01:02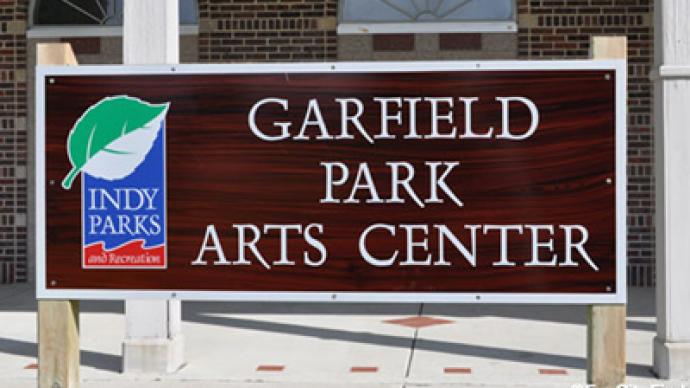 At least 71 people, including children, have been hospitalized after an accidental chemical spill at a public pool in a park in the US city of Indianapolis.
­It is unclear how many people were injured, but reports say people in and around the park pool, most of them children, had been affected.

Witnesses at the scene say those affected were suffocating and vomiting.

"I saw some children throwing up," Patricia Tanner, a mother of three, who stood next to the  pool as the accident unraveled, recounted. "All we heard was … [that] kids started coughing. We had smelled a foul smell. It got stronger and stronger."

According to local media, medical and fire units are at the scene and the park is being evacuated. The accident was ranked Level 4 – the highest level of emergency.

A Fire Department official said a chemical known as "magic acid'' was inadvertently spilled into the pool. The chemical is usually used to purify water.

When released, the chemical does not cause burns but people react as if inhaling smoke, the Indianapolis Fire Department said.   
It is believed that the chemical leaked into the water because a pump suddenly turned on after repairs and pumped it into the pool.

Indianapolis mayor Greg Ballard arrived on scene and said the city will conduct an investigation to determine the cause of the accident.