Charlie Sheen tops Obama, Lady Gaga and the iPad2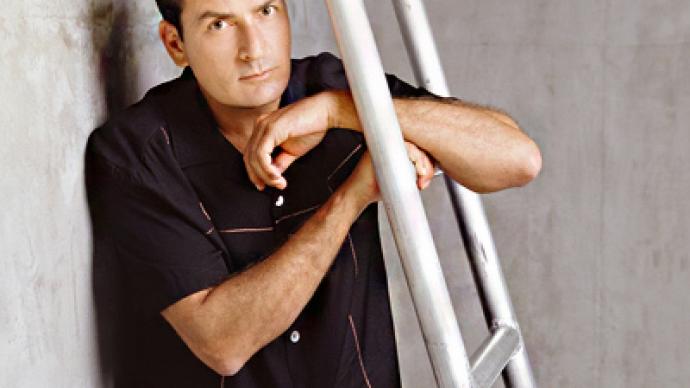 He loves to win! Mr. Tiger Blood himself has outranked Obama, Lady Gaga and the iPad2 in social media according to an analysis by the Global Language Monitor.
"Charlie Sheen…is everywhere. The growing pervasiveness of social media only enhances this global echo chamber," Paul JJ Payack, the president and chief word analyst for the Global Language Monitor told Reuters. Using a unique algorithm the firm analyzed the top 20 trends in social media – ranging from blogs, Internet news sites, twitter, YouTube and others between the dates of January 1 and March 8, 2011. Sheen took the win!Outpacing US President Barack Obama and all things political and typically news worthily, Sheen and his ongoing scandals have garnered the overwhelming attention of the Internet. Following Sheen were Apple's new iPad, Lady Gaga, Obama and Sarah Palin. Not to be completely ignored offline either, Sheen placed 18thwhen ranked in print and traditional electronic media (radio and TV). Obama, French President Nicolas Sarkozy and former Egyptian President Hosni Mubarak toppled Sheens media blitz. Sheen has taken the world by storm and if web trends are an indicator, his additional 15 minutes of fame may last a long time.
You can share this story on social media: