Texas cop charged with raping woman in police car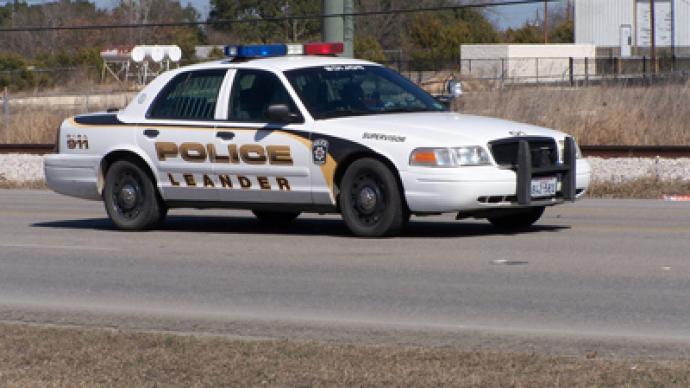 A Houston, Texas police officer is on the other side of prison bars after the results of a DNA test suggest Adan Jimenez Carranza sexually assaulted a woman last month in the back of his patrol car while in uniform and carrying a gun.
Officer Carranza, 32, was charged with aggravated sexual assault on Friday after a DNA test corroborates a 39-year-old woman's story that the cop raped her after a minor traffic accident on June 18. Bond was set at $30,000.According to the victim's report, the officer handcuffed her and placed her in the back of his squad car after responding to a fender bender last month. After all other parties left the scene, the woman says Officer Carranza, still clad in his uniform and brandishing both a badge and gun, raped her.Carranza "held her in his police unit until all of the other witnesses, including the parties to the original accident and the wrecker driver that responded, had left the scene then approached the vehicle where she was still handcuffed in the back seat," the complaint claims. The victim "was in fear of her life and safety given Ofc. A. Carranza's status as a peace officer and the firearm he was wearing at the time," it continues.Following the alleged assault, the woman was booked for reckless driving. She courageously came forth with her claims, though, prompting the Houston Police Department to begin an investigation. A lab analysis has since linked Carranza's DNA with samples taken from both the victim and the back of his car, giving law enforcement enough to press charges. HPD spokesperson Jodi Silva tells the Houston Chronicle that Officer. Carranza joined the department in September 2009.