California moves to legalize marijuana in 2016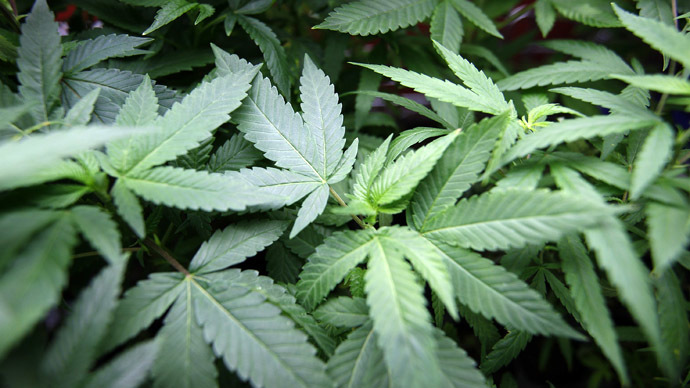 A new poll shows that a large majority of Californians is ready to legalize the recreational use of marijuana in 2016.
According to new data recorded by San Francisco-based Tulchin Research, 65 percent of California's likely 2016 voters support legalizing, regulating, and taxing the use of marijuana in the state.
The findings represent a big shift since 2010, when 53 percent of California voters chose to reject a ballot proposal that would legalize the drug.
In response to the new findings, California Lt. Gov. Gavin Newsom (D), along with members of the American Civil Liberties Union (ACLU), announced it is undertaking a two-year effort to research proposals that could safely and effectively regulate the use of legalized marijuana in the state. The research panel, chaired by Newsom himself, will be composed of medical, academic, and public policy professionals.
"This is about real people," Newsom told the Huffington Post. "Communities are devastated because of this abject thing called the drug war. Forget the politics. This is the right thing to do.
"But we need to answer the tough questions before we put it on the ballot. I want the research in order to be more convincing to others."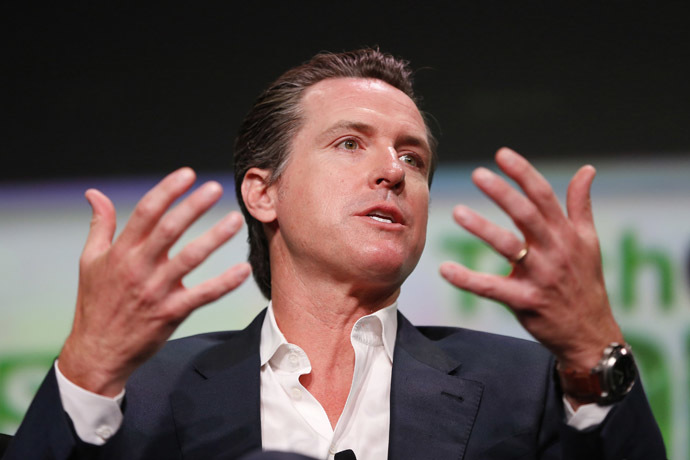 While some advocacy groups are pushing for marijuana initiatives to be put on the ballot as soon as 2014, others view the 2016 national election as a much better venue for supporters to make a statement.
"Voter turnout tends to be much higher in presidential election years," noted Mason Tvert, communications director of the Marijuana Policy Project. "We believe a 2016 initiative will best demonstrate just how much support there is for ending marijuana prohibition in California."
Since California voted to legalize medical marijuana in 1996, the industry has raised more than $100 million a year in tax revenue for the state.
If California chooses to permit the use of recreational marijuana, it will become the third state in the country to do so. During the 2012 presidential election, Washington and Colorado passed ballot initiatives sanctioning the drug. In August, the U.S. Department of Justice announced it would honor those decisions, allowing both states to establish their own rules and regulations.
A nationwide Pew poll, released on April 4, found that 52 percent of Americans believe the use of marijuana should be legalized. It was the first time a majority supported the issue since pollsters began asking the question in the late '60s.
You can share this story on social media: