California bill would prohibit 'affluenza' defense for the accused and wealthy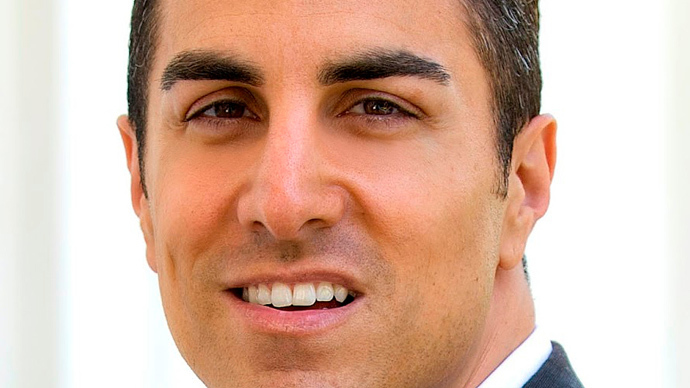 Lawmakers in California have introduced legislation that, if passed into law, would prevent future attorneys from defending their clients with the now-infamous "affluenza" strategy.
A Texas community was outraged last month when Ethan Couch, a 16-year-old who grew up in a wealthy family, avoided prison time despite admitting he was intoxicated when he crashed the car he was driving, killing four people and seriously injuring two others.
One psychologist who testified for the defense argued that Couch was a victim of "affluenza," a fabricated condition that explained Couch had led such a comfortable lifestyle that he did not understand the consequences of his actions. The teen, whose story has been the subject of scorn and disbelief over the last month, was sentenced to alcohol rehabilitation and 10 years of probation.
"He never learned that sometimes you don't get your way," the psychologist claimed. "He had the cars and he had the money. He had freedoms that no young man would be able to handle."
California Assemblyman Mike Gatto heard the story and wondered if there was anything preventing an attorney in his state from raising a similar defense. There was not, so this week Gatto introduced a bill known as AB 1508. Gatto told the Los Angeles Times the law addresses "the notion that an affluent or overly permissive upbringing prevents a defendant from fully understanding the consequences of criminal actions."
"People often think of the legislature as too reactive," he said. "Up until last year, for instance, it was not illegal to commit rape if the victim thought the rapist was her husband or boyfriend, and people said how did you let this stay on the books so long? We're trying to be proactive."
One of the factors contributing to Couch's sentence was his parents' willingness to pay the estimated $450,000 fee for him to attend the Newport Beach rehab facility, which offers nature hikes, chef-prepared meals, and therapeutic horse-riding.
"It doesn't take a crystal ball to see that the relatively lenient sentence that this gentleman in Texas received will lead attorneys to see this is something to use in their overall tool box," Gatto said.
Gatto arguably has reason to act on the legislation. As a California Assemblyman, he serves the public in what was 2013's 11th wealthiest state in the US with a median household income of $58,328. More specifically, Gatto serves the 43rd State Assembly District – a region that includes San Fernando Valley, famous as the location of NBC Universal, the Walt Disney Company, ABC television, and a number of other companies that pay employees high salaries.
"I view this legislation as a line in the sand about personal responsibility, but I also view it as a way to ensure that people who come from privileged backgrounds will not get a different type of justice," he told the Times. "The Texas case left a lot of people wondering how someone could kill four people and not do any jail time. I think this will change that landscape a little bit by saying this will not be tolerated in California."
You can share this story on social media: