Number of cable 'cord cutters' continues to rise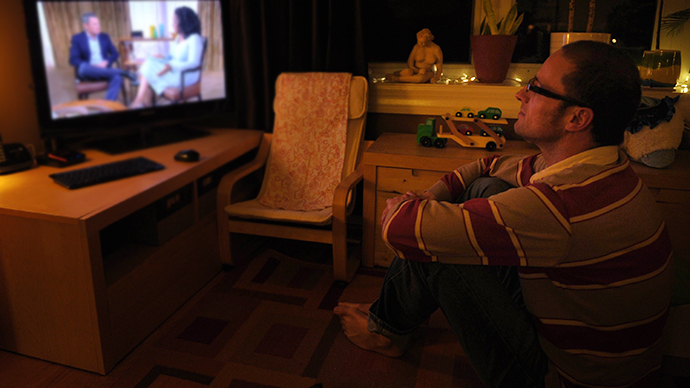 TV and movie audiences have known for years that streaming services provide an on-demand viewing experience, but a new report has proven beyond a reasonable doubt that Hulu and Netflix are now a legitimate threat for traditional cable companies.
Analysts at Experian Marketing Services published a study this week indicating that customers with high-speed internet access who have either never subscribed to cable or stopped subscribing to cable has increased by 44 percent, from 5.1 million households to 7.6 million, in a mere three years.
In 2013 alone, 6.5 percent of American households ended their reliance on cable or satellite services in favor of a streaming-only watching experience. That jump is more than the 4.5 percent of households who did the same in 2010.
The Experian survey only analyzed how many people switched from cable to Hulu Plus or Netflix, leaving out other services like Amazon Prime or Google Play.
"We had looked at cord-cutting as a trend in years past, but we hadn't really seen significant movement in the space because it was more a small group of people who were actually cutting the cord," John Fetto, a senior marketing manager at Experian Marketing services, told Business Insider. "It's become something people are actually doing from something that was just being talked about in New York Times trend pieces."
It's tempting to assume that the successes of Netflix and Hulu – two relatively young companies – could ultimately spell the end for decades-old network titans like CBS or NBC. Yet much of the money that customers pump into Netflix and Hulu ultimately winds up in the hands of the same cable and network executives.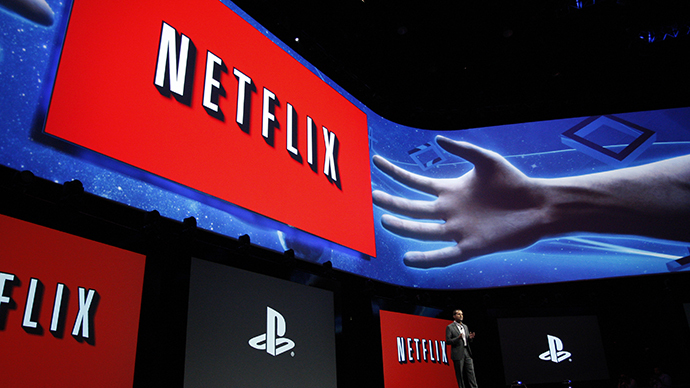 Hulu, for one, is a joint venture owned by Fox, NBC, and Disney-ABC. Most of Netflix's spending is dedicated to royalty fees paid out to the channels that are the company's very competition. The relatively recent success of Netflix-produced shows like 'House of Cards' and 'Orange is the New Black' has been seen as a positive development for Netflix executives hoping to wean themselves off what could be seen as a cable crutch.
More customers stream Netflix or Hulu on their smartphone than those who stream directly to their TV. It's the customers who do stream content through their television, though, that could make companies nervous –because they are three times more likely not to have cable.
"We would have thought that you can basically watch video on any device, but it really appears that the tipping point is whether they're actually streaming content to their televisions," Fetto said. "Having access to on-demand video when they want it without sacrificing screen size seems to be the real thing that makes a difference to them."
The study's publication comes amid an ongoing debate over the legality of the planned merger between Time Warner Cable and Comcast, already the two most powerful cable companies in the US. A number of lawmakers have voiced their opposition to the deal, although many experts ultimately expect it to be approved.
It's those cable giants that Andrew Leonard, a technology reporter at Salon, believes will continue to grow – despite the presence of streaming companies.
"Cable companies are the only telecommunication providers that have an infrastructure capable of delivering the kind of high-speed broadband that a Netflix-addicted nation craves," he wrote. "Comcast's revenues and profits are both currently growing – largely due to strong growth in their new Internet access subscribers...You want ultra-high-def Netflix 4K – you will pay your cable provider for it."
"Even if you are pirating all your entertainment content via BitTorrent, you are still paying for your bandwidth, and thus, your TV," Leonard went on. "There's no escape."
You can share this story on social media: