Unlike Bush, Obama has no problem with .XXX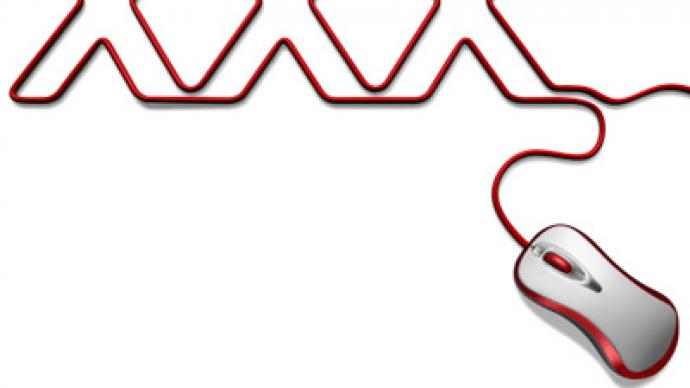 The Obama White House has been silent as the porn focused .xxx nears approval following years of protest by the Bush administration.
ICANN, the Internet Corporation for Assigned Names and Numbers, which oversees the establishment of domain names like .com and .net, is expected to approve a .xxx domain specifically for the porn industry on March 18.The push for .xxx began in 2005 when a Florida based company ICM Registry called for its creation. Religious groups and anti-porn activist erupted in protest, pushing the Bush administration to respond and ask ICANN to reject the idea. In 2005 Bush administration assistant Commerce Secretary Michael Gallagher said, "The Department of Commerce has received nearly 6,000 letters and e-mails from individuals expressing concern about the impact of pornography on families and children." ICANN stalled the process and in 2007 rejected the idea and was then sued by ICM Registry, which won an administrative decision forcing ICANN to again consider the matter.While the administration has not publicly expressed support for the domain, they have also not opposed it. Obama has given no public opinion and continues to decline to comment on the matter. Other nations, namely Iran and Saudi Arabia have expressed opposition to the idea. In addition, some in the porn industry are concerned it might impact their trademarks and copyrights. ICANN is made up of representatives from more than 100 nations and is likely to pass the measure and the vote may expand the push for other domain names, like .gay and other speculated ideas.
You can share this story on social media: