Boeing overcharges the Pentagon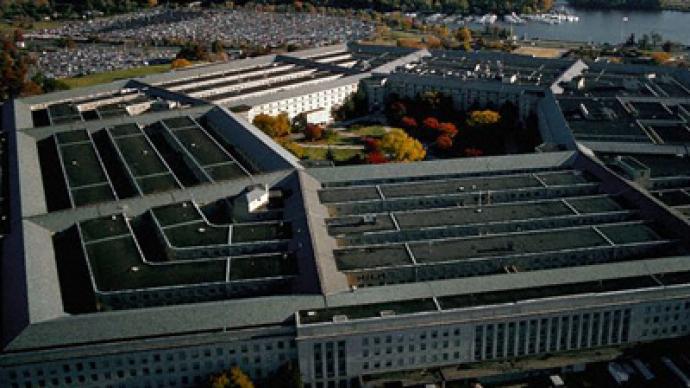 As Congress tries to come to agreement on a way to save American money, here's one thing they've overlooked: The United States Army was charged more than double by Boeing for spare parts.
In an audit of the Department of Defense Office of Inspector General release by the Project on Government Oversight (POGO) this week, the 142-page document reveals that the Army was overcharged 131.5 percent by the aerospace company for helicopter spare parts. The bill should have only been around $10 million, but the DoD forked over $23 million instead.POGO remarks in their audit that the report does indeed raise "significant questions" about what the DoD is paying for. "For instance," reads the audit, "the estimated 'sustainment' price tag for the Lockheed F-35 Joint Strike Fighter is $1 trillion over the next 50 years. The cost of spare parts makes up a portion of that $1 trillion figure. Spare parts overcharges become quite significant when you add up individual overcharges over time, over a number of weapon systems."The DoD has been under contract with Boeing since 2004 to have the aerospace company on board as their officials parts supplier. Bloomberg reported that the alliance was planned to cut back on the time it would take helicopters undergoing maintenance to return to battle by almost half. Instead, the US is seeing that they are just paying more — way more.So far Boeing has refunded only 10 percent of the $13 million that they overcharged America.
You can share this story on social media: