Blackwater trial resurrected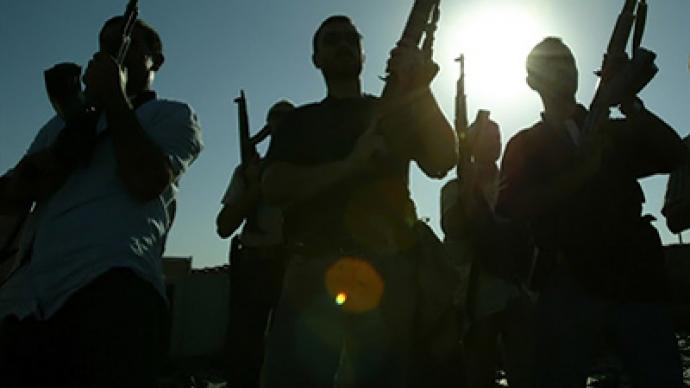 A US appeals court has reopened the case against four Blackwater Worldwide guards who were involved in a 2007 shooting in a Baghdad public square which left 17 Iraqis dead.
The case was initially thrown out by a federal judge because he ruled the US Justice Department had mishandled evidence and violated the constitutional rights of the accused. A three judge panel on the U.S. Court of Appeals however has now ruled the previous judge wrongly interpreted the law and has reopened the case. The case against former Marines Evan Liberty of Rochester, N.H.; Donald Ball of West Valley City, Utah; and Dustin Heard of Knoxville, Tenn.; and Army veteran Paul Slough from Keller, Texas will now be reconsidered with a look at whether there was any tainted evidence.At the time of the incident Blackwater, know known as Xe Services, was guarding US diplomats when they opened fire on a crowded public square. 17 people, including women and children, were killed and at least 20 others wounded.US prosecutors have charged the contractors with 14 counts of manslaughter.
You can share this story on social media: