Beat me up – I need a miscarriage!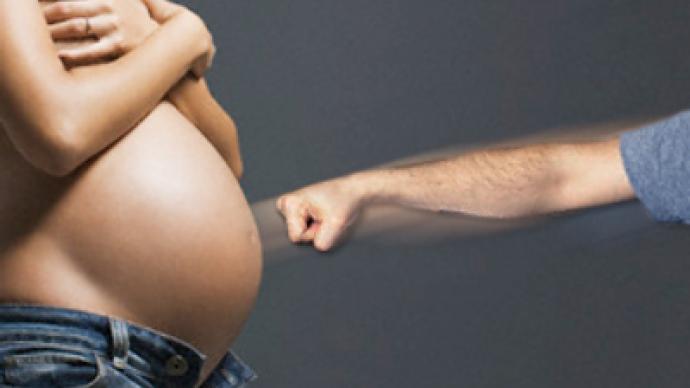 A 17-year-old girl is facing charges of attempting to murder her unborn child by staging a beating of herself through an acquaintance for a fee of $150 in order to induce a miscarriage.
The US Salt Lake Tribune writes that the girl's boyfriend, a considerably older and mentally unbalanced person, threatened to leave her if she decided to keep the child.
The girl had different plans – she wanted to give birth to the child in order to pass it on to some adoptive family but the pressure turned out to be too heavy for the teenager.
The teenager ended up searching for an "eligible" candidate and found Arron Harrison, 21, who agreed to hurt her enough for a miscarriage for a modest $150 fee.
The latter took her home and thrashed her by punching in the stomach and even bit her neck. Despite the beating and thanks to providence the fetus survived the attempted execution.
Now the girl has been charged with criminal solicitation to commit first-degree murder and remains in a juvenile detention facility. Mr. Harrison is charged with second-degree felony attempted homicide, which means up to 15 years in prison if convicted.
Almost predictably, there is not sufficient evidence available that would allow prosecutors to bring up any charges against the boyfriend.
You can share this story on social media: