Attorney General will meet with 9/11 families over News Corp scandal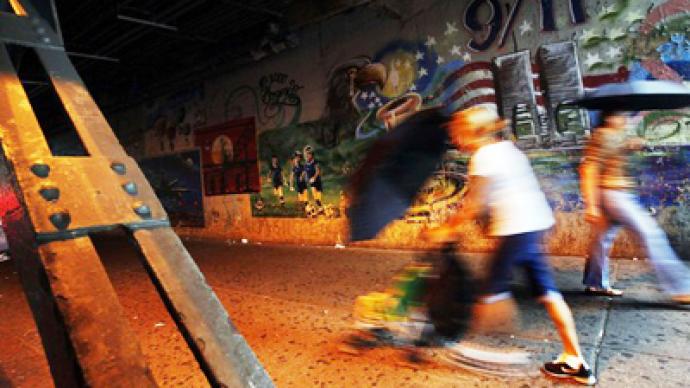 Eric Holder, US attorney general, has agreed to meet with a group of family members and their attorneys to discuss allegations that News of the World reporters tried to pay off the NYPD to access phone records of September 11 victims.
Following a report in The Mirror earlier this month, members of Congress voiced concern that reporters working for Rupert Murdoch's News Corp had attempted to pay-off police officers for access to records. These allegations came in the midst of a scandal overseas which pits Murdoch and company against prosecutors that say News Corp hacked phones in the UK. As allegations escalated stateside, the FBI began an investigation in recent weeks into any wrong-doing that would link Murdoch to the victims of 9/11.No date for the meeting with Holder has been set yet, but New York-based attorney Norman Siegel tells the Guardian that a confirmed get together will take place with the attorney general and 20 families he represents. All of Siegel's clients lost loved ones during the World Trade Center attacks on September 11, 2001."We are hoping the allegations of hacking prove to be untrue but we want a thorough investigation to determine what happened," says Siegel. Earlier this month, Justice Department spokesman Matthew Miller announced that Holder had met with the family members of 9/11 victims before and "would welcome the opportunity to meet with them to discuss any concerns they would like to bring to the department's attention." Siegel did add that the meeting was only for informational purposes, and noted that the attorney general did not want to accuse anyone of wrongdoing. Siegel has also sent letters to FBI Director Robert Mueller and US Representative John Conyers to request meetings with his clients. Reuters reports that he first reached out to them on Monday of this week.
You can share this story on social media: