Anonymous hackers arrested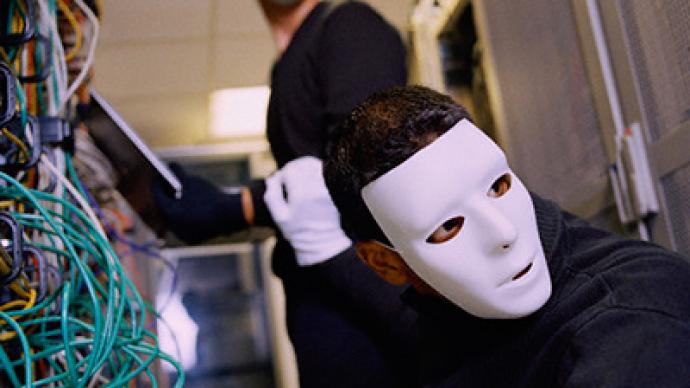 More than a dozen individuals believed to be linked to the hacktivist collective Anonymous were arrested this morning in a sting that nabbed persons across the US and abroad.
The state of California filed charges against 14 people believed to be linked to Anonymous, with other indictments coming out of Newark, New Jersey and Tampa, Florida courthouses. Suspects in the UK and the Netherlands were also arrested early today in a sting that nabbed over 20 people internationally. The Federal Bureau of Investigation served nearly three dozen search warrants in the sting, which led to the seizure of computers and other gear from coast to coast. At least two searches took place in Long Island, New York, with others occurring in Brooklyn, Colorado, Washington DC and Ohio. An arrest in London also led to the apprehension of a 16-year-old boy, who is believed to carry out hacks under the user name Tflow and has also been linked by authorities to the Anonymous-offshoot LulzSec.The Department of Justice announces that the arrests were carried out as a result of Anonymous' attack on PayPal that was enacted as retaliation for the payment site's refusal to process donations for WikiLeaks. Earlier in the week, LulzSec took credit for infiltrating the website for News Corp's The Sun in the midst of the phone hacking scandal ravaging Rupert Murdoch's international media empire.Charges ranging from conspiracy to intentional damage to a protected computer were filed against the alleged Anonymous members. The maximum sentence for the latter charge amounts to ten years behind bars and a fine of $250,000.
You can share this story on social media: