"Anonymous" takes on Sony, angers gamers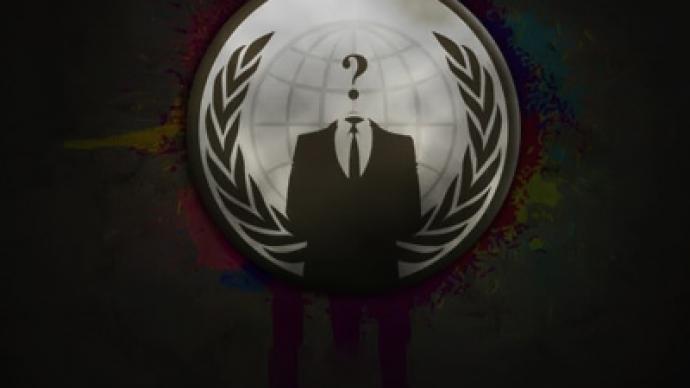 Online hacktivist group "Anonymous" took on Sony's PlayStation Network, forcing it to go down and angering gamers worldwide. The group however claims they are doing it for the gamers.
A statement released by "Anonymous" claimed the group does not mean to hinder gamers, but rather support the gaming community. "During the last few days, Anonymous has been targeting Sony for their outrageous treatment of not only PS3 users and jailbreakers, but also of the general public," the statement began. "Their propaganda regarding jailbreaking implies that it encourages piracy and thereby makes people lose their jobs, whereas jailbreaking actually just means you are making YOUR device do what it should do."The group likens Sony's approach to a monopolistic agenda, explaining that the consumer should have a right to make their own decisions and as they please similar to selecting the web browser one chooses to use when surfing the Internet – Internet Explorer, Firefox Chrome, or many others are available. "The fact that their litigation demanded information on everyone who had viewed the material, was completely unacceptable. This is a threat not only to the gaming community, but to freedom of information in general. The fact that the privacy of individuals can be violated, simply for accessing information, and legal action can be taken for doing something with something you own, are steps far beyond the line. Anonymous decided it could not allow this to stand," the group wrote. By targeting Sony, they argued, they were trying to make gaming better for gamers. However, in light of complaints and outrage by gamers "Anonymous" has opted to stop targeting the PlayStation Network. Their goal is to now find a method "that will not severely impact Sony customers.""Anonymous is on your side, standing up for your rights. We are not aiming to attack customers of Sony. This attack is aimed solely at Sony," "Anonymous" contended. "This operation is a response to Sony's attempt to deprive their customers of products they bought and therefore own, wholly and completely."The group stands by its overall efforts, arguing it will target anyone, not just Sony, which threatens the freedom of information and rights of consumers.
You can share this story on social media: