American casualties in Iraq surge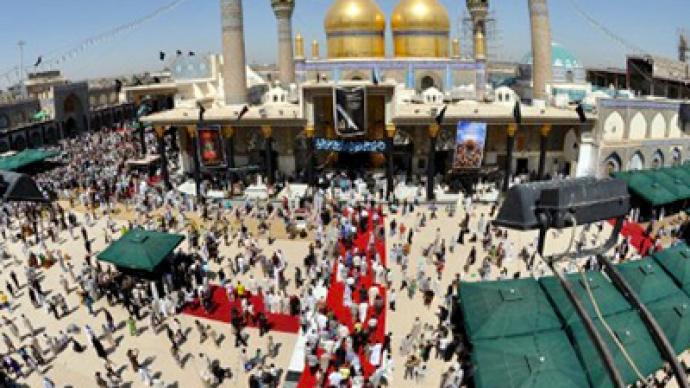 With today's announcement of three new American causalities in Iraq, the monthly toll of combat-related casualties is close to reaching a statistic the country hasn't seen since 2008.
An enemy attack in southern Iraq on Wednesday took the lives of three American soldiers, making the monthly toll for June a total of 15 dead. Statistics on icasualities.org confirm that this is the highest death count for US troops since 15 lost their lives in June 2009. If one more soldier is killed before the month's end, it will mark the highest monthly toll since June 2008, when 23 military men lost their lives overseas.Of the 15 death this month, all but one are said to have occurred during hostile situations.Officially half way through 2011, 39 US service personnel have died in Iraq so far this year; 38 percent of those occurred in just this month.This large number comes despite President Barack Obama's declaration nearly a year ago that America's combat mission in Iraq was over. A current security agreement between opposing forces leaves American troops in an awkward situation where they are sometimes unable to respond to enemy attacks. Eight years after the US first invaded Iraq, around 46,000 troops still remain stationed there, even nearly five years after the execution of former President Saddam Hussein. Eight months after forming a coalition government, the member parties that rule Iraq are still openly hostile with one another, which is thought to be an explanation behind the latest surge in violence as tensions grow not only against Americans but between fractions within the country.