America to occupy Pakistan next?
Published time: 18 May, 2011 14:59
Edited time: 18 May, 2011 19:40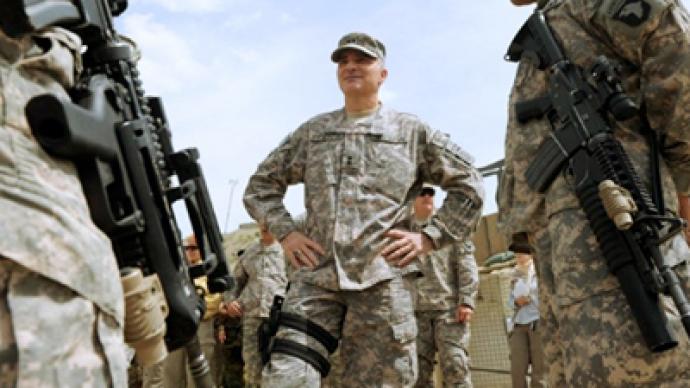 Republican Congressman and 2012 US Presidential candidate Ron Paul said that given current trends, the stealth helicopters and US Special Forces that landed in Pakistan to kill Osama Bin Laden will not be the last.
"I see the whole thing as a mess, and I think that we are going to be in Pakistan," he said. "I think that's the next occupation and I fear it. I think it's ridiculous, and I think our foreign policy is such that we don't need to be doing this."
Appearing on MSNBC's "Morning Joe" Paul called the situation between Pakistan and the United States "impossible" and predicted an Afghanistan style US-occupation in Pakistan's future.
But, he noted, "It will probably be very unsuccessful."
A stanch non-interventionist who opposed the wars in Afghanistan and Iraq, Paul argued that American involvement abroad has only furthered conflicts and spurred civil wars.
Addressing the string of conspiracy about the recent incident in Pakistan leading to Bin Laden's death, Paul remarked that the conspiracies regarding US actions exist because the administration set the stage for them to exist.
"I think the inept policy invites people to think about conspiracy theories because we don't get all the evidence," he said. "I think there will be plenty of conspiracy theories because we're presenting facts that we're changing on almost a daily basis."
He added, "I mean, people are supposed to know what their government's doing. If you ask me exactly what happened, I have no idea because I've heard so many stories."