Florida man jailed for posing as housewife to trick men into sex & posting videos on porn sites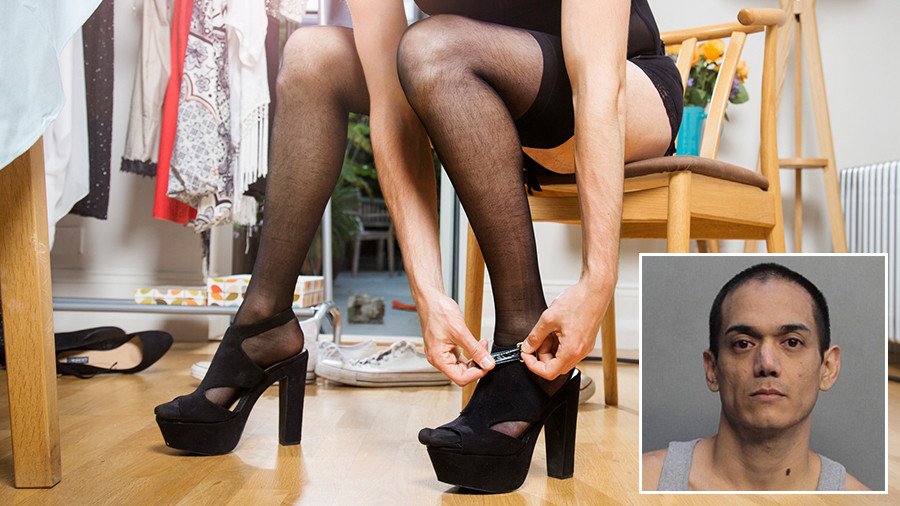 A South Florida man has been sentenced to three years in prison for luring straight men to his home by posing as a female, surreptitiously filming himself having sex with them, and posting the videos to a subscription porn site.
In a crime so bizarre it could only have happened in Florida, Bryan Deneumostier lured at least 150 men to his Homestead home over several years using online personal ads like Craigslist. He assumed the persona of a bored housewife looking for some no-strings-attached fun while her army husband was away. He used the pseudonym susanleon33326 and went out of his way to reassure gentlemen callers that they would not be recorded, but an iPad and iPhone were captured their romps on video.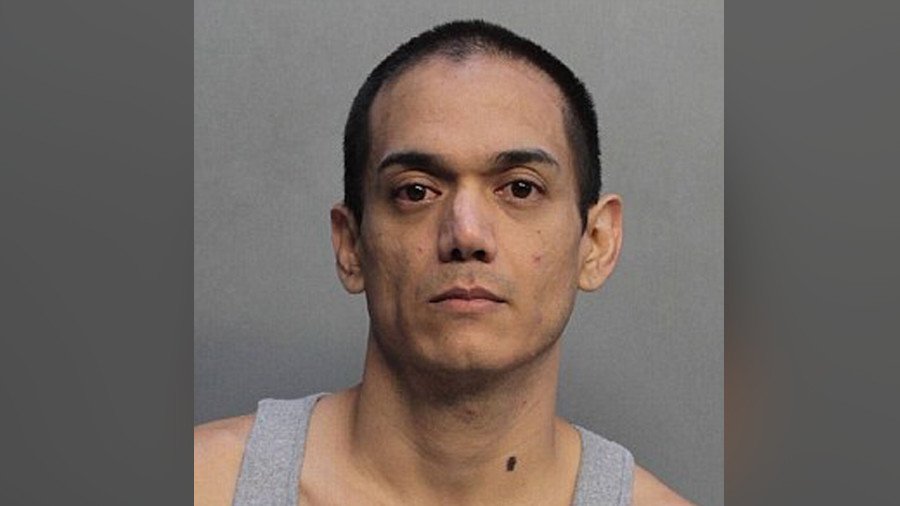 Deneumostier received $3,000 a month from StraightBoyz, the subscription-based website where he uploaded his videos, prosecutors claim. He helped operate the website for the benefit of gay male fans who paid $35 per month to access some 620 videos of him tricking theoretically-straight men into homosexual acts.
Prosecutors wanted Deneumostier locked up for eight years, but US District Judge Cecilia Altonaga was only willing to add one year over the federal sentencing guidelines, which she agreed were too lenient. Still, it's entirely possible the weirdness of the crime contributed to a lesser sentence.
Deneumostier ultimately pleaded guilty to two counts of unlawful interception of oral communications in return for the dropping of three charges of improper record keeping.
"It's quite unusual and I can't say I've ever had one like this before," Judge Altonaga said.
That didn't make it any less real to his victims, according to one who testified he had sex with Deneumostier multiple times without realizing he was being filmed, only for his family to see the films, driving him to attempt suicide.
Also on rt.com
Mile High Club: Pilot uses gay dating app Grindr to hit on passenger MID-FLIGHT
Since his arrest, Deneumostier claims he has realized the error of his ways, promising not to "harm anyone" ever again. "I am deeply and sincerely sorry for all my actions," he said.
About half of Deneumostier's partners were unaware they were being filmed, according to investigators from the Department of Homeland Security. They were also unaware Deneumostier was a man, as he dressed the part of the bored housewife and in most cases blindfolded his partners before they got down to business. In some cases, they were even tied up, drugged or unconscious during the act.
While prosecutors attempted to classify Deneumostier's victims as "vulnerable" for the purpose of increasing his prison sentence, the judge did not agree. However, he faces unrelated charges of statutory rape stemming from his arrest in June at a hotel with a boy who had been reported missing. He admitted he had drugged and had sex with the boy.
If you like this story, share it with a friend!
You can share this story on social media: