The biggest bang: Record-breaking mega-orgy planned for Denver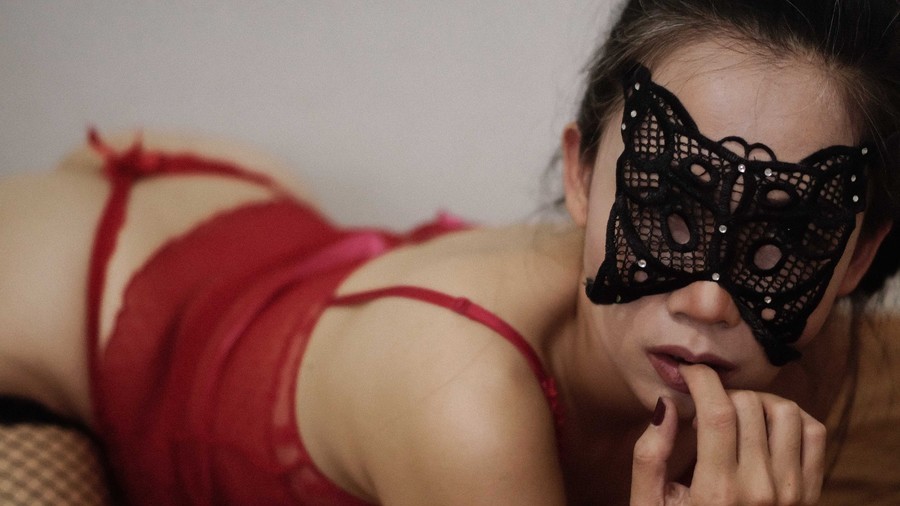 A Colorado events planner is plotting the world's biggest orgy in her home city of Denver after a previous attempt failed to get off the ground. Pearl Derriere hopes to entice 1,000 participants, twice the existing world record.
A group-sex enthusiast since her teen years, Derriere hopes the event will lead to a "sex positive revolution," complaining that the "sex-positive community" currently remains hidden and afraid of being "outed." To make sure participants are comfortable, she bans phones and recording devices and mandates guests come with a partner or friend – so someone else can take responsibility for them if they make trouble or pass out. Condoms are mandatory – Derriere gets tested for STIs every six months "and the results are always clear," she told the Mirror.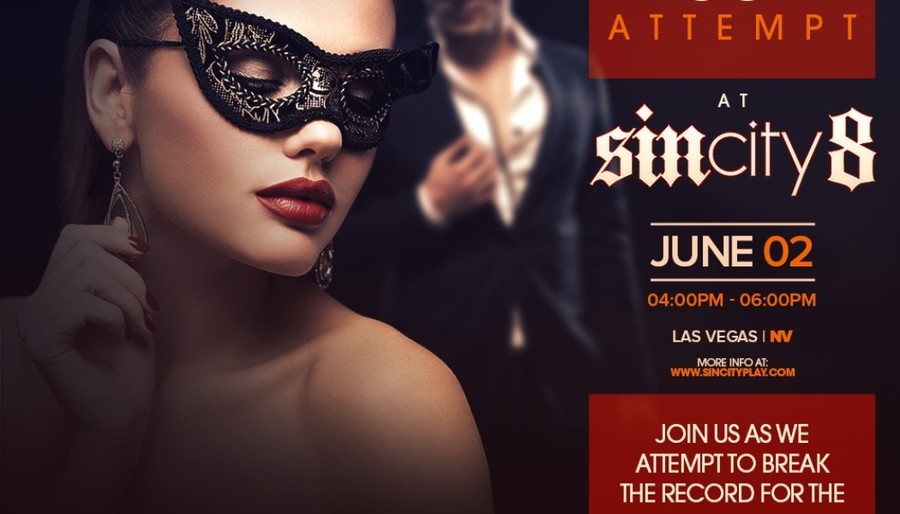 This is Derriere's second attempt to break the world record after a previous effort, scheduled to coincide with Las Vegas' Sin City 8 sex festival, fizzled. Event host the Embassy Suites Hotel pulled out at the last minute, leaving her guests high and dry, after Stephen Colbert brought national attention to the event by mocking it on his Late Show. She was able to salvage the orgy, moving it to local club the Green Door, but with just 375 participants failed to bust the record, which was achieved in Japan in 2006.
Derriere discovered her love of orgies in 2012 after being invited to perform at one while working as a burlesque dancer. She started her events business, Menage Life, shortly thereafter, after being summoned to Human Resources at her insurance job and chastised over a relationship with a married coworker.
Ironically, Derriere's sex-stuffed work life leaves her relatively little time for intimacy at home, but her boyfriend and girlfriend – she's polyamorous, of course – are supportive of her work. Derriere claims to attend orgies every month to fulfill her "every physical and emotional need," and why should she withhold such fulfillment from the greater population? Even her mother is supportive of her career choice, though her father believes she is an "ordinary events planner."
You can share this story on social media: