Hawaii burger joint closed after employees cook RAT on grill (DISTURBING VIDEO)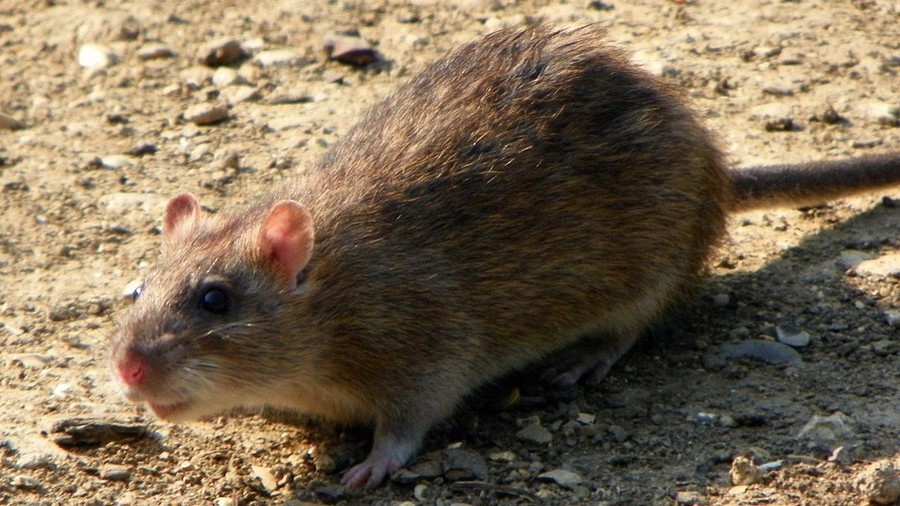 A reputable burger restaurant in Honolulu, Hawaii, has been forced to shut down after video that appeared to show employees cooking a rat on a grill went viral.
Teddy's Bigger Burgers shut one of its locations down and fired two employees who recorded themselves cooking a rat on the restaurant's grill. The video did the rounds on Snapchat earlier this week.
"We are horrified a former employee would create something like this trying to destroy our reputation without regard for our 20-plus years of quality and aloha," read a statement from Teddy's president Richard Stula.
The location has been closed for a "complete sanitation," and will be inspected by corporate higher-ups before re-opening. In addition, the Hawaii Department of Health will inspect the premises on Friday.
Before the rodent-grilling incident, the Teddy's branch passed its regular public health inspections last year, and its cheeseburgers and shakes are highly rated on Tripadvisor.
Like this story? Share it with a friend!