Alexa, is that you? Amazon exposes user data in mystery breach, issues creepy non-explanation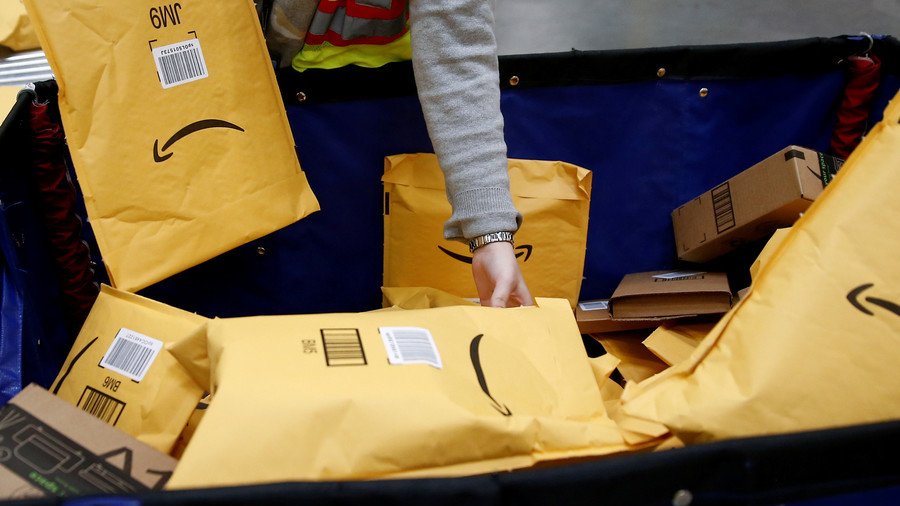 Amazon notified some customers their data had been exposed but refused to provide any information about the breach, leaving users worried and bewildered in the run-up to the biggest shopping day of the year.
An email from Amazon Customer Service notified recipients on Wednesday that their information had been "inadvertently disclosed" because of a "technical error," but stopped short of giving any context, creating more questions than it answered. Some customers were told they'd had their email address leaked; others, their name and email address.
An Amazon spokesperson assured media that the company's website and systems had not been breached, though the company refused to answer questions about how many customers were affected or how long the information was exposed – or to whom.
Some users shared the cagey message on social media, trying to figure out whether they'd been hacked, or if the message was even from Amazon at all.
On an Amazon forum, posters were able to confirm that it was in fact sent by the trillion-dollar company using the message headers – leaving some disturbed at the sender's use of non-secure protocol in the enclosed website link.
The oddly conciliatory wording seemed designed to pacify anxious customers, reassuring them "this is not a result of anything you have done," and stressing "no need for you to change your password or take any other action." Unsettled by its "move along, nothing to see here" tone, many users opted to change their password anyway.
The breach occurred two days before Black Friday, traditionally the biggest shopping day of the year in the US, and the normally tight-lipped company is no doubt feeling additional pressure to keep a lid on any potential scandal.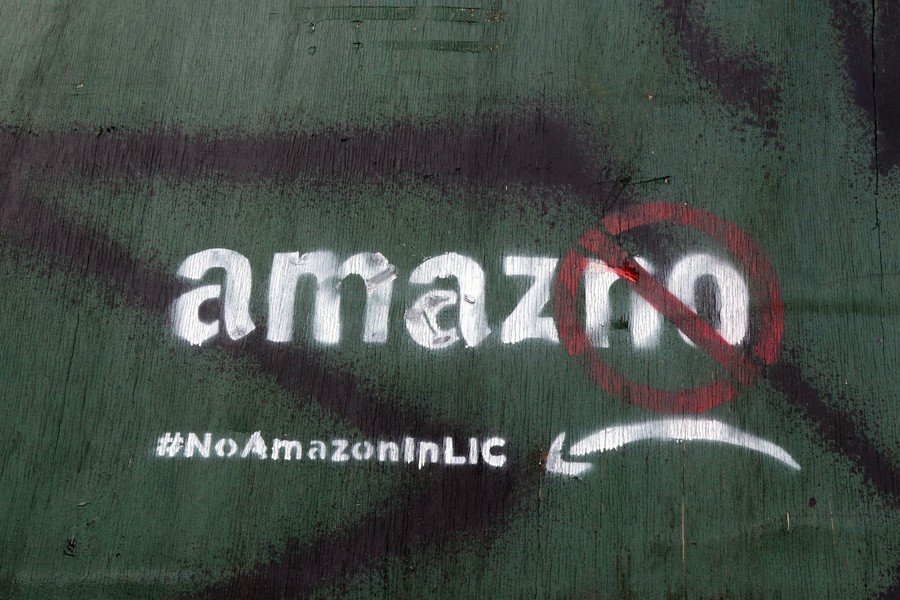 Amazon has been hit with criticism from both ends of the political spectrum after announcing earlier this month that it would locate part of its HQ2 complex in Long Island City, New York at a cost of $1.5 billion to taxpayers. Provisions in the deal could net the company twice that in tax breaks at a time when two thirds of ordinary Americans cannot afford an unexpected $500 expense. Owned by Jeff Bezos, whose $150 billion fortune makes him the world's richest man, Amazon has also come under fire for treating workers poorly and reducing their jobs to a series of timed metrics that rules out "luxuries" like bathroom breaks.
There has been no word yet on whether Alexa, the Amazon AI "personal assistant" currently testifying in a murder trial, has finally become sentient and started emailing people in search of a new pen pal, but she's probably laughing over this.
"There's a good chance I get murdered tonight," one Twitter user wrote after his Alexa let out an unprovoked, eerie laugh. Amazon says it is working on fixing the inexplicable cackles, but people are still disturbed. pic.twitter.com/E66xUxhDQf

— CBS News (@CBSNews) March 8, 2018
You can share this story on social media: