US Senator Rubio pushes for Venezuela to be placed on US state terrorism sponsors list – report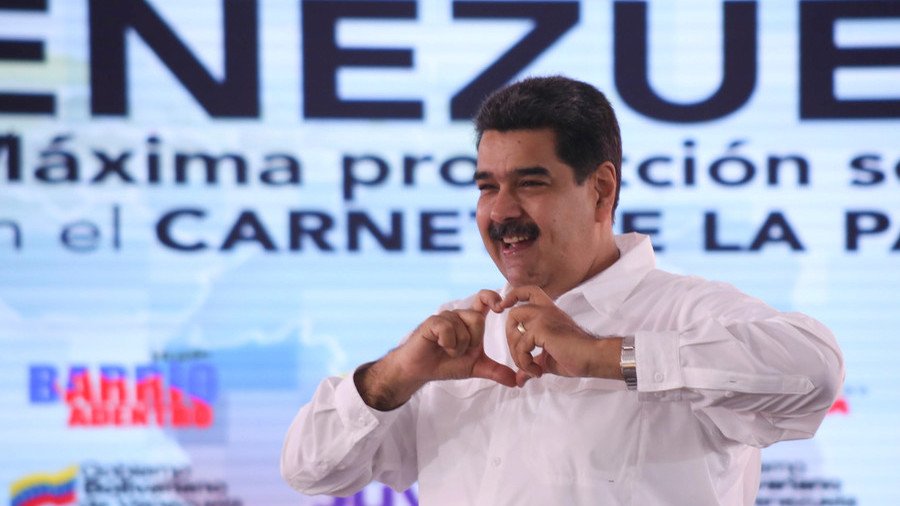 The prospect of Venezuela being included on the US list of state sponsors of terrorism is looming as a result of increased lobbying from Senator Marco Rubio (R-FL), WaPo reports.
A person "familiar with the deliberations" told the Washington Post on Monday that, while no timetable for adding Venezuela to the list had been decided, discussions had "moved forward" in recent days, thanks to Rubio's insistence. The State Department has shopped the move around to various agencies for feedback, including the Department of Health and Human Services, and the US Agency for International Development.
The administration will have a difficult time finding proof to tie the Venezuelan government to terrorism, according to another anonymous source, this one a US official. Rubio and two other Republican senators implored Secretary of State Mike Pompeo in a September letter to declare Venezuela a terrorism sponsor, accusing the country of links to both Hezbollah and the Revolutionary Armed Forces of Colombia (FARC) but neglecting to furnish proof.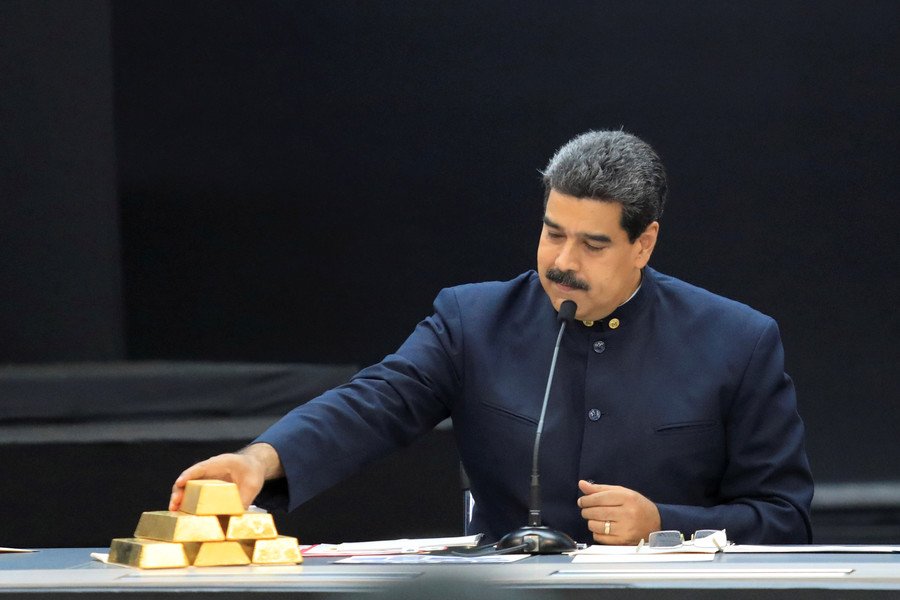 Venezuela has been hit with multiple rounds of sanctions since Trump took office, and there are concerns about the further effects of designation as a terrorism sponsor on the nation's already-decimated economy. Earlier this month, Trump signed a far-reaching executive order ostensibly meant to disrupt the country's gold exports, but which could theoretically be applied to anyone doing any business with Venezuela at all, using vague language to target those who "have directly or indirectly engaged" in "deceptive practices or corruption" involving the Venezuelan government. The US continues to purchase Venezuelan oil, but a terrorism-sponsor designation could interrupt even that vital trade.
More ominously, National Security Advisor John Bolton declared Venezuela part of a new "Troika of Terror" – since the "Axis of Evil" worked out so well for Bush – indicating that the US may simply overthrow first and ask questions later. Trump has repeatedly broached the subject of military intervention in Venezuela – and designating it as a terrorism sponsor could potentially be a step towards just that.
Another senior US official told Reuters that the administration believes Nicolas Maduro's in Venezuela presidency to be "illegitimate," despite his victory in the May elections. The Venezuelan president blamed an apparent assassination attempt by an explosive-laden drone during an August military parade on far-right elements backed by the US and Colombia.
You can share this story on social media: