'Slap on the wrist': Drug dealer who raped dying schoolgirl gets less than 3yrs in jail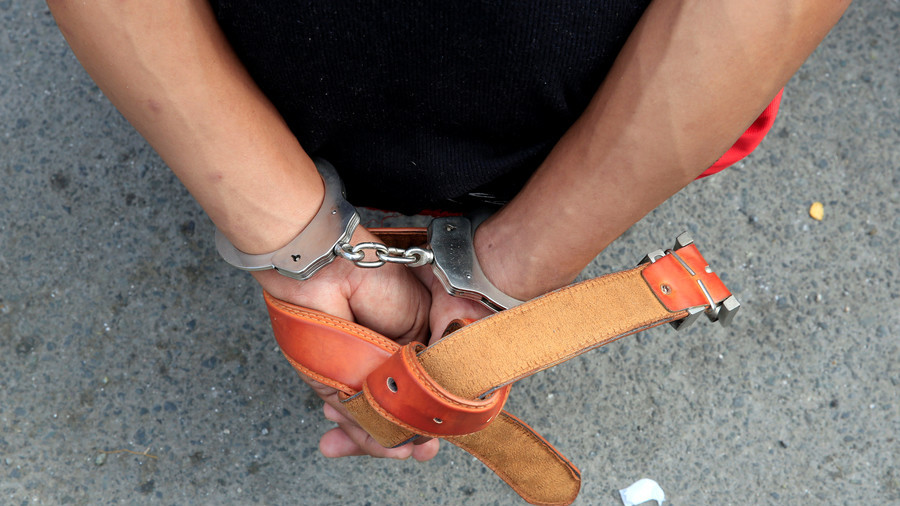 A prison sentence of 34 months given to 20-year-old drug dealer was the legal maximum, despite his admitting to overdosing and raping an 18-year-old schoolgirl, as well as allowing her to die and trying to dispose of her body.
Snohomish County Judge Linda Krese was "surprised" and "outraged" by the deficiency in Washington's state law which only allowed her to sentence Brian Varela to 34 months in prison – the maximum judgment for an individual with no prior criminal record.
Varela pleaded guilty to second-degree manslaughter, third-degree rape, and unlawful disposal of remains of Alyssa Noceda last February. According to case documents, the 20-year-old, who was known to use and sell drugs, invited the teenage victim to a house party where he offered her narcotics.
After Noceda snorted a "large line of Percs" [painkillers], he offered her a "dab" of liquid marijuana, at which point the 18-year-old collapsed unconscious. But instead of calling for help or administering aid, Varela raped the high school student.
He then took selfies with his victim and sent them to his friends, and went on playing video games until passing out.
When he woke up the next morning, Noceda was dead. As if nothing had happened, Varela got dressed and went to work, where he bragged about the ordeal to a coworker, who notified the police. When authorities arrived at Varela's mobile home they discovered the body with her legs broken to fit in a crate. Authorities also discovered that Varela tried to use Noceda's finger to gain access to her phone to post messages that would give the impression that she had run away from home.
'I'm going to ruin his life lol': Teen 'rapist' latest victim of police disclosure failings
"It's a joke," the victim's mother Gina Pierson, told a local news outlet after the judgment on Thursday, noting that she intends to fight the verdict and demand a life sentence for the killer. "Usually people who do stuff like this don't get away with a slap on the wrist."
"You might as well let him walk free with that kind of time," Noceda's aunt, Rachelle Palmer added.
Like this story? Share it with a friend!