Facebook down: Social network goes dark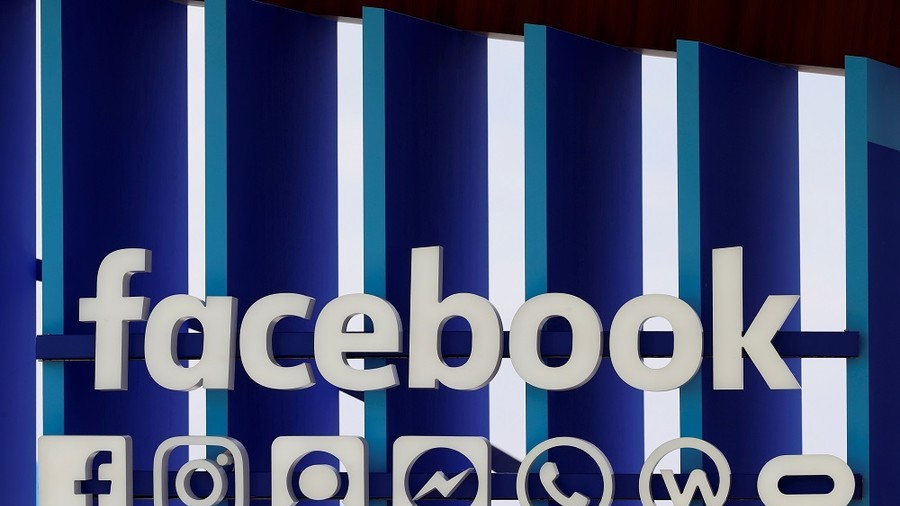 Facebook appeared to be suffering an unexplained outage, as millions of users on the East Coast of the US received a message "Sorry, something went wrong" when trying to access the social network.
According to the web service DownDetector, the outage spread westward across the US, and the southeast coast of Brazil appeared to be affected as well.
WhatsApp and Facebook Messenger were also out of service, though Instagram remained up and running.
People using Facebook to log into other websites and services, such as Pokemon Go, were out of luck.
There was an influx of social media users to Twitter, where they shared frustrations - as well as memes poking fun at Facebook - under the hashtag #FacebookDown.
The outage appears to have been resolved as of 1:45 pm ET. Facebook has offered no explanation for the service interruption.
Think your friends would be interested? Share this story!