After 17 years of war, top US commander in Afghanistan admits Taliban cannot be defeated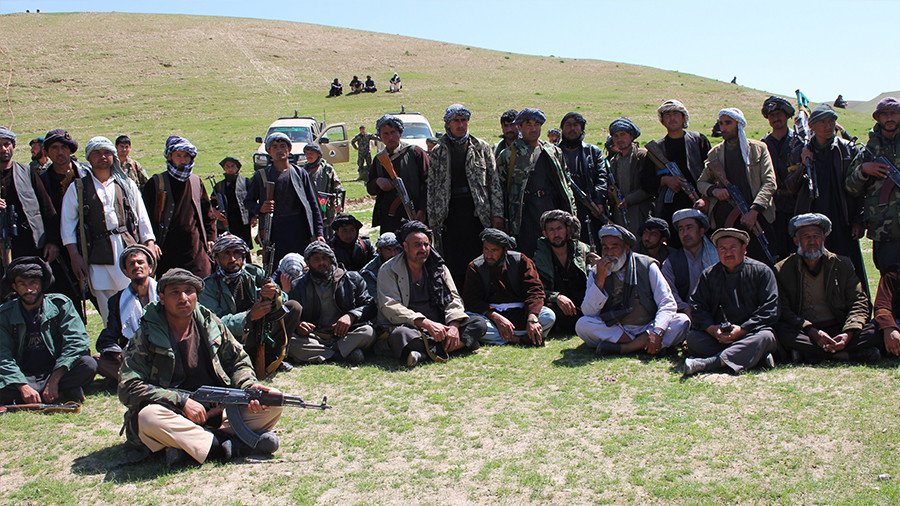 The Afghanistan war cannot be won militarily and peace will only be achieved through a political resolution with the Taliban, the newly-appointed American general in charge of US and NATO operations has conceded.
In his first interview since taking command of NATO's Resolute Support mission in September, Gen. Austin Scott Miller provided NBC News with a surprisingly candid assessment of the seemingly never-ending conflict, which began with the US invasion of Afghanistan in October, 2001.
"This is not going to be won militarily. This is going to a political solution," Miller said.
He mused that the Taliban is also tired of fighting and may be interested in starting to "work through the political piece" of the 17-year-old war.
But it's not clear if the Taliban is open to negotiations. Last month, a top Taliban commander told RT, in a rare interview, that the group's leaders had no desire to negotiate with the Americans.
Described for years as a stalemate, the conflict has been tipping in the Taliban's favor in recent months. Even by US military estimates, the Afghan government controls or influences just over half of the country's 407 districts – a record low since the Special Inspector General for Afghanistan Reconstruction, or SIGAR, began tracking district control in November 2015.
To make matters worse, casualties among Afghan government forces have skyrocketed in recent months. Afghan security forces suffered 1,000 fatalities in August and September, according to the Pentagon.
READ MORE: US veterans overwhelmingly want troops out of Afghanistan – poll
Miller's desire for a political settlement was echoed earlier by the State Department, which said in August that the US was doing everything it could to facilitate peace talks between the Taliban and the Afghan government.
The new US commander has experienced the deteriorating security situation in Afghanistan first-hand. In October, Miller survived a Taliban attack in Kandahar, which left a prominent Afghan warlord and local intelligence chief dead.


Like this story? Share it with a friend!
You can share this story on social media: