Black Trump fan says Twitter suspended her account to 'sabotage' fundraising for White House visit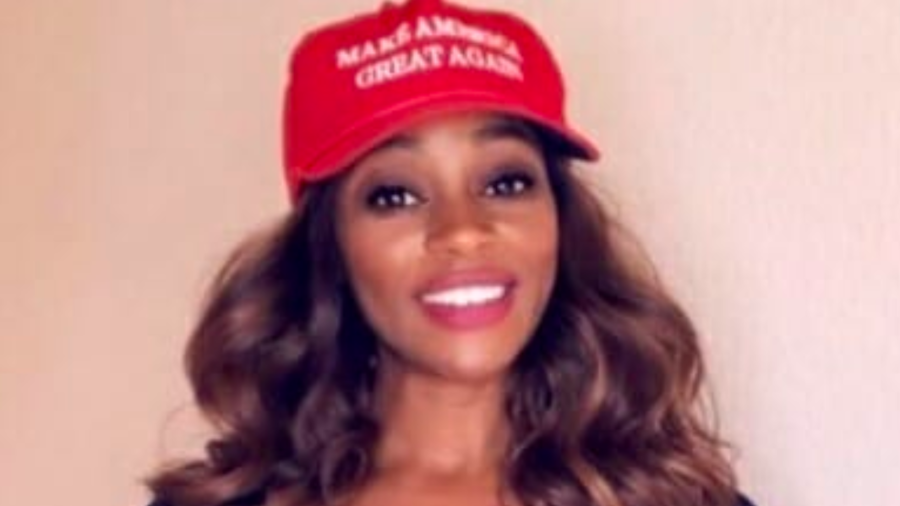 A black supporter of US President Donald Trump claims her influential Twitter account was suspended almost immediately after she announced her intention to attend an upcoming conservative conference in Washington, D.C.
Writing to The Gateway Pundit website, Melissa (who asked to be identified by first name only) said her account with 118,000 followers was suspended "within an hour of posting" an announcement that her trip would include a visit to meet Trump at the White House.
The self-described "pro-Trump influencer" said it was the third account she had created since "coming out" as a black, female Trump supporter. The Trump fan said she had to "jump through a few hoops" to get the account back up and running, only to have it suspended again four days later with "no stated reason."
Twitter Suspends Influential Black Female Trump Supporter's Account After She Announces She Is Attending TPUSA Event in Washington DC https://t.co/rsnsQ9HY6j

— Mike Cernovich 🇺🇸 (@Cernovich) October 24, 2018
"I did not even receive an email notification of suspension," Melissa wrote to the Gateway Pundit, adding that she had "no idea" why the account was still suspended — and despite having sent an appeal to get the account reinstated, she said Twitter has not responded.
The Trump fan has her suspicions about why the account might have been suspended, however, telling the popular conservative blog that she believes the fact that she was using the account to fundraise for her trip to Washington might have something to do with it.
"I was also fundraising for the trip to the White House to which my followers were donating. I believe Twitter is trying to sabotage my fundraising efforts," she wrote.
"I am pretty certain they targeted me because they don't want me documenting hundreds of young black people visiting and supporting President Trump because it destroys their narrative that Trump is racist."
Melissa also claims that Twitter has been unfollowing people from her account, with some of her followers informing her that they had unknowingly unfollowed her. "It is just truly amazing that we now live in a country where I am silenced and shut down for my views," she wrote, saying that it was part of Twitter's "censorship of black conservatives".
Twitter has come under fire in recent months for "shadowbanning" prominent conservative figures, not deleting them, but making their accounts and tweets harder for others to find. Black rapper Kanye West has also been the subject of ridicule and attacks over his stated support of Trump.
Think your friends would be interested? Share this story!
You can share this story on social media: