CNN newsroom in New York evacuated due to suspicious package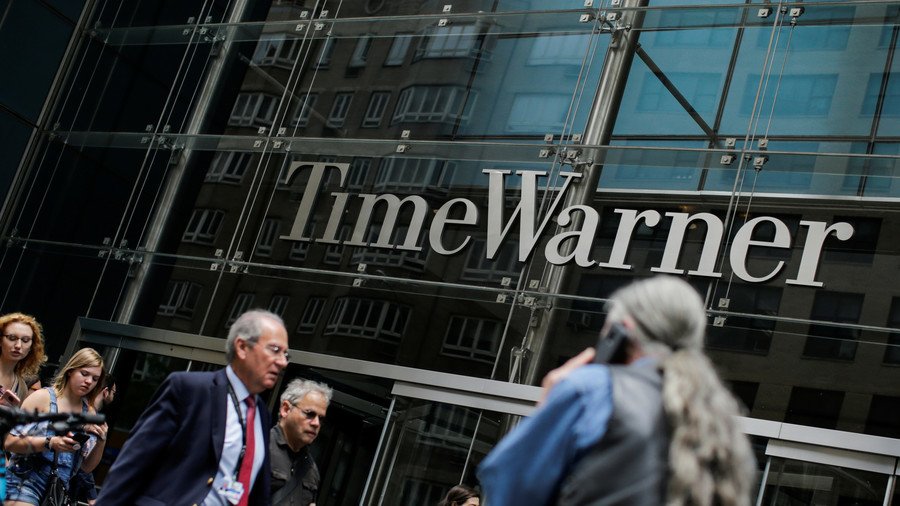 Time Warner Center in New York, which hosts CNN offices, has been evacuated over a suspicious package report. This comes a few hours after mail bombs were intercepted at Barack Obama's office and the Clintons' home.
NYPD commissioner James O'Neill said that the package contained "live explosive device" and
"an envelope containing white powder." Police have intensified security outside offices of other media organizations in the city, however there's no indications that other facilities are at risk, according to the city's mayor. The NYPD is investigating the package found at the Time Warner Center, CNN said, citing sources within law enforcement. The network added that it evacuated its newsroom "as a precaution."
The Secret Service said earlier on Wednesday that bombs sent to the house of former President Bill Clinton and his wife Hillary in Westchester County, New York, and the office of former President Barack Obama in Washington, DC were intercepted during a routine mail check. On Monday, a package containing an explosive device was found near the home of billionaire and Democratic Party donor George Soros, located not far from the Clintons.
READ MORE: Mailbomb blitz: Packages sent to Obama, Soros, CNN, Clintons & others
CNN also reported earlier that a bomb addressed to the White House was intercepted, but this information was not confirmed officially.
The Time Warner Center is located at Columbus Circle in Manhattan near Central Park. Police have cordoned off the area around the building.
According to CNN, the device was discovered in the mailroom of the Time Warner Center.
A bomb squad was deployed to the scene to remove the package, which was placed in a bomb containment unit on a truck.
The package was allegedly sent to 10 Columbus Circle, New York, NY 10019, USA, where the Time Warner Center is located, CNN reported, citing police sources. Later, CNN said that the package was addressed to former CIA director John Brennan via the news network.
US Vice President Mike Pence condemned the "attempted attacks" against CNN, Obama and the Clintons, calling them "cowardly" and "despicable" actions. Later, US President Donald Trump said he "wholeheartedly" agreed with Pence's condemnation of the incidents.
All the devices sent to Obama, the Clintons and CNN "appeared to be pipe bombs," police said during a news briefing.
Like this story? Share it with a friend!
You can share this story on social media: