'Nationalist' Trump exhibits all the symptoms of a hardcore globalist (VIDEO)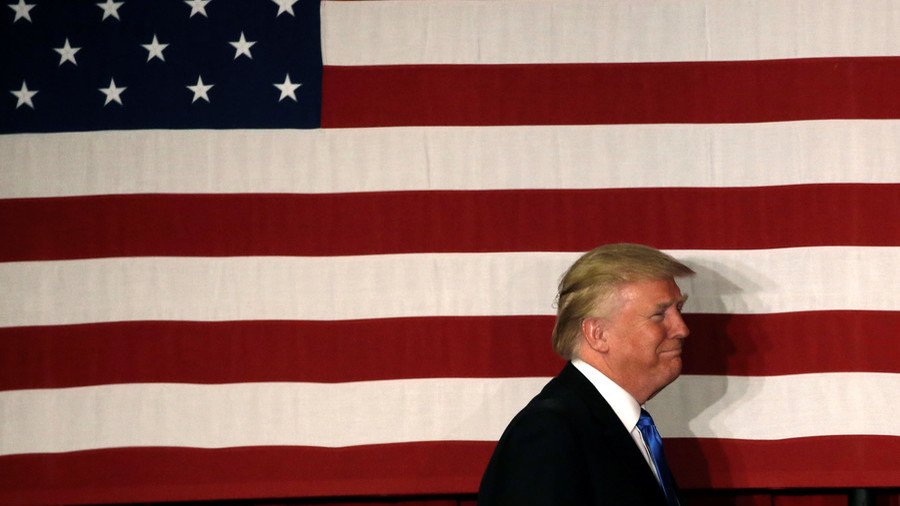 Donald Trump claims to be a nationalist, but his nosy attitude towards world affairs – not to mention his penchant for dropping bombs on faraway lands – suggests that he is actually a quintessential globalist.
The US president caused mass pandemonium in the media after describing himself as a nationalist during a rally in Texas, with pundits and network news anchors hyperventilating about how the comment was a dog whistle to white supremacists.
READ MORE: US ready to blow another arms control treaty to feed its war economy
Actually, Trump's self-proclaimed preoccupation with sorting out domestic issues rather than involving himself in a gamut of conflicts and crises in faraway lands would be welcome news to many. If only it were true.
"It suits Trump's purposes to talk about globalism as the enemy, but if you look at the politics it's anything but nationalist," political activist George Barda told RT. "He wants America to be able to go do business wherever it wants, he wants to be able to remove regimes he doesn't like, he wants to act truly globally, but in the 'national' interest as Donald Trump himself conceives it."
Murad Gazdiev explains why intervention-loving media outlets need not fear Trump's peculiar brand of "nationalism."
Like this story? Share it with a friend!
You can share this story on social media: