'International terrorism' funded through US 'food stamps' program – report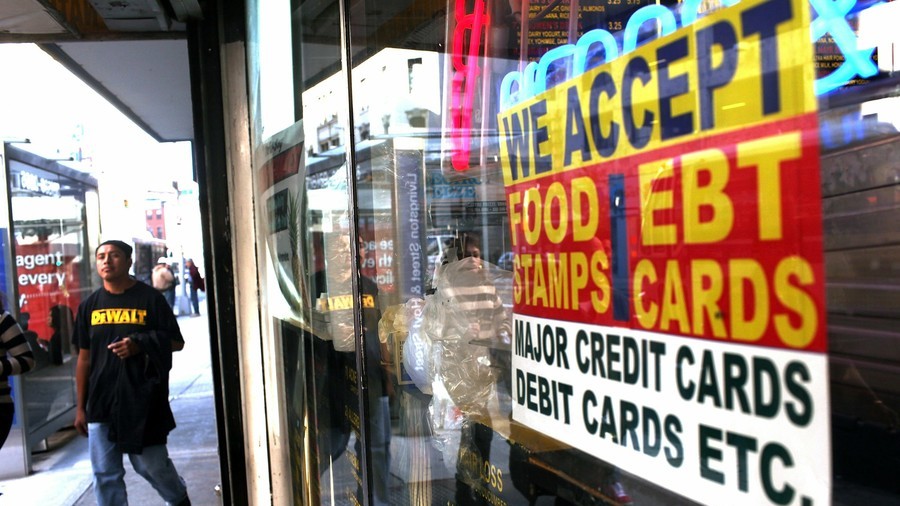 A new report from an American think tank claims government food assistance dollars have been used to fund terrorism, in addition to garden-variety domestic fraud. The scams are said to have been in place for over two decades.
The document, compiled by Government Accountability Institute (GAI) calls out the Supplemental Nutrition Assistance Program (SNAP) – "food stamps" – for failing to investigate illegal benefits trafficking. The paper goes on to state that lax enforcement has led to billions of dollars diverted over the last 25 years, some of it to terrorist hotbeds such as Yemen and Somalia.
The report illuminates several specific instances in which SNAP dollars provided material support to terrorists. Often, the offenders used "hawalas," which are informal international money transfer networks frequently employed by Muslim immigrants to send funds home from Western countries. According to the US government, the relative anonymity of these networks makes them ideal for money laundering.
Two North Carolina men were charged with food stamp fraud in 2010 by federal authorities who suspected the stores they ran were running a money-transfer network that funded terrorist activities in Yemen. That same year, a pair of Somali brothers who ran a store in Grand Rapids, MI pled guilty to food stamp fraud and operating an unlicensed money-transfer business wiring thousands of dollars to conflict zones in the Middle East and Africa.
In 2006, a Chicago grocery store owner was sentenced to over four years in prison for diverting $1.4 million in food stamp benefits to fund terrorist activities perpetrated by Palestinian Islamic Jihad. In 2009, a Texas man pled guilty to multiple counts of food stamp and wire fraud for wiring fraudulently-obtained SNAP benefits to Somalia and paid $1.4 million in restitution on top of a five-year jail sentence.
Terrorists have found other means of funding their struggle with government benefits. The Tsarnaev brothers – who were behind the deadly Boston Marathon bombing – had received over $100,000 in food stamps and housing assistance over the ten years they'd lived in the US, the GAI report says.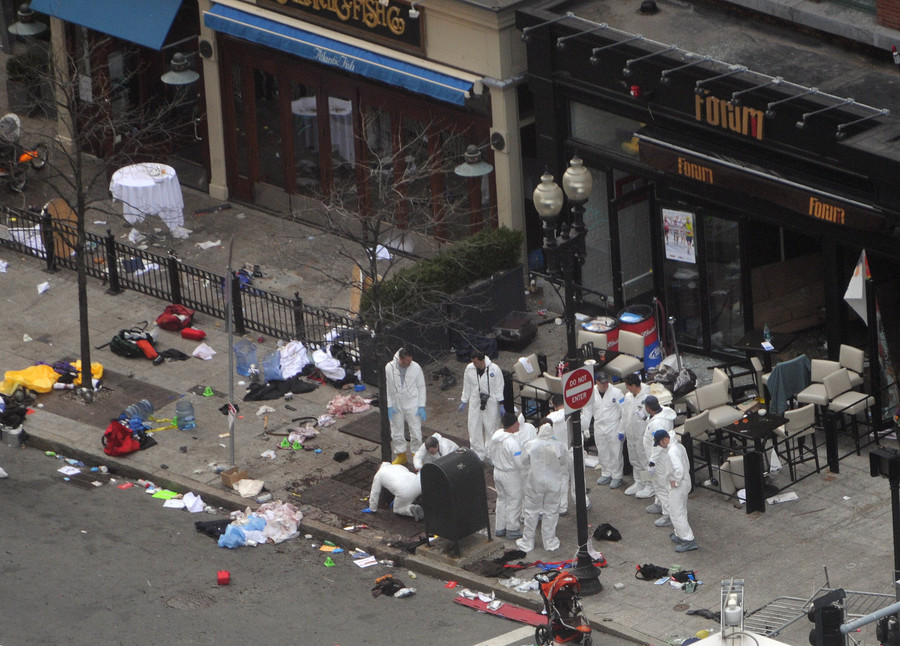 The perpetrator of the 1993 World Trade Center bombing funded his attack through a "coupon fraud ring," and hearings related to that attack suggested that even then such fraud was responsible for diverting up to $125 million to terrorists every year.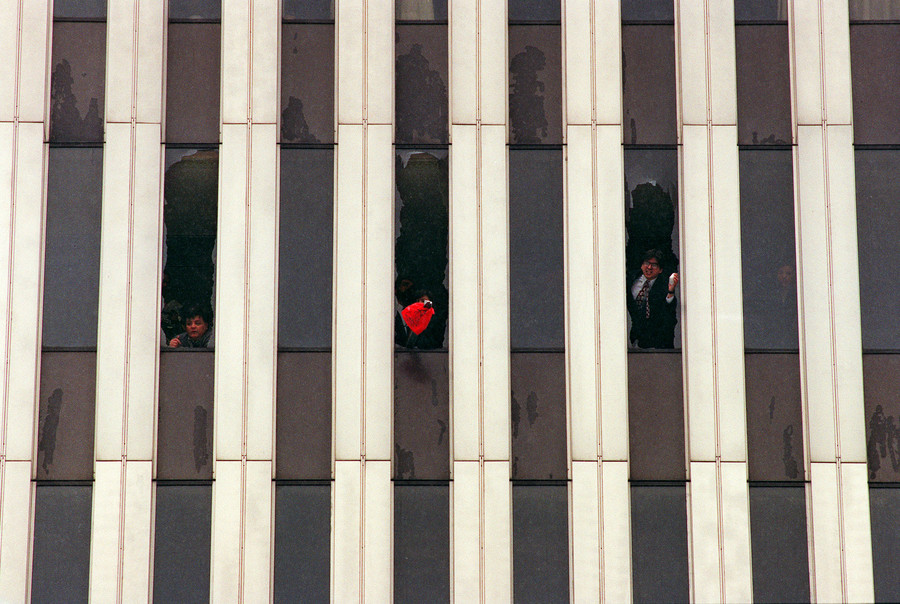 Under former President Barack Obama, SNAP grew by 50 percent from 2009 to 2013 with no commensurate increase in staffing – in some cases staff numbers were even decreased. Meanwhile, bonuses were given for increasing enrollment, creating a situation ripe for fraud.
But food stamp scams are far from being the only cases of US government waste – and poor bookkeeping – which often ends up benefitting Washington's nemeses. Since 2012, the Pentagon has 'lost' $9.7 million in assets in Afghanistan because of the army's negligence, the inspector general of the US Department of Defense revealed in 2017, adding that enemy troops might even have used the resources against US troops.
Providing expensive armaments to local proxies while failing to provide proper training has been a repeat mistake for the Pentagon, with reports detailing how both the Taliban and Islamic State have overwhelmed poorly-trained US-backed forces in Iraq, Afghanistan, and Syria, seizing US arms and equipment in the process.
In August, it was revealed that the US has spent $8 billion on counternarcotics operations in Afghanistan. The money not only had little to no effect on curbing opium production in the country, but may have actually been used to improve irrigation methods that resulted in increased poppy cultivation, a government report found. The drug trade is a major revenue source for the Taliban.
Like this story? Share it with a friend!
You can share this story on social media: