Coincidence? Haley resigns as Kanye is about to meet Trump – and Twitter knows what's up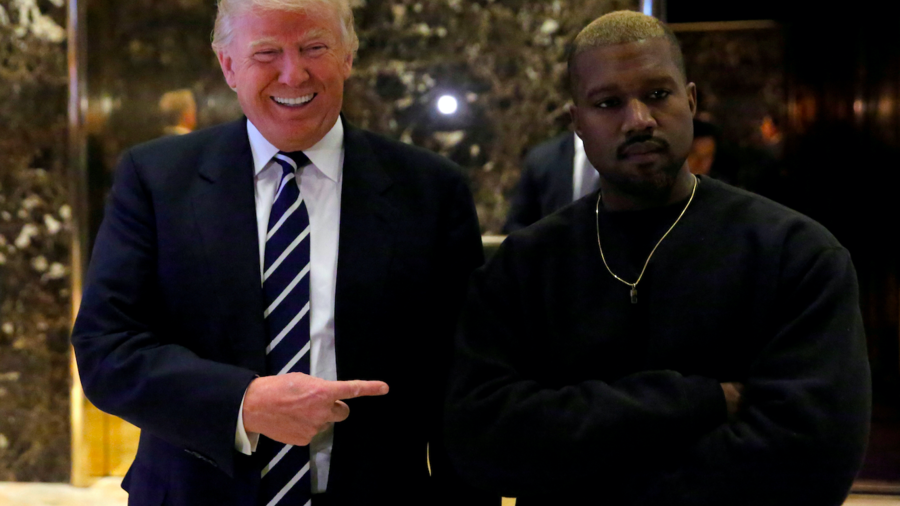 Nikki Haley has unexpectedly resigned as US ambassador to the United Nations mere days before US President Donald Trump is set to meet controversial rapper Kanye West – and, well, Twitter is absolutely sure there's a connection.
Unsurprisingly, some are worried by the prospect of Kanye replacing Haley.
While others seemed more open to the idea...
One speculator wasn't so sure that Kanye would be the one to nab the job, but did at least put him on a shortlist of potential candidates, along with his wife Kim Kardashian and former basketball player Dennis Rodman.
Meanwhile, Trump has said that a number of people have expressed interest in filling the vacancy left by Haley – but he did not mention whether or not Kanye was one of those people.