Multiple people stabbed in Queens, NYC including children - reports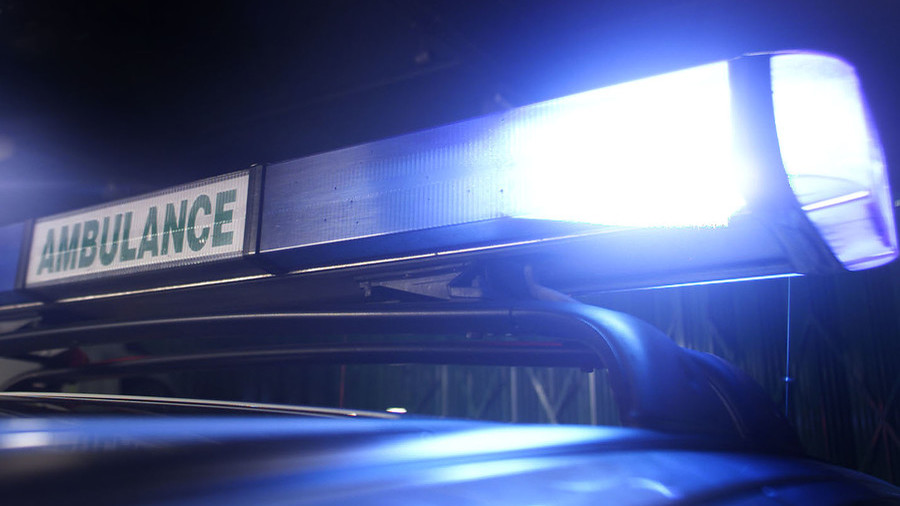 A knife attack has left multiple people wounded in a daycare center in Queens, New York, reports, citing police, say. Children are among the victims. The female suspect is in custody.
The incident happened early Friday morning in a home operating as a daycare nursery in the Flushing neighborhood of Queens.There are reportedly at least five victims, including three children. One of girls is in a critical condition, but none of the injuries are believed to be life-threatening.
The suspect, a woman who is reportedly 52 years old, was found in the basement with self-inflicted knife wounds to her wrists. She was taken to hospital in police custody, and is being treated for non-life-threatening injuries.
The suspect's motive remains unclear. She is believed to have worked at the daycare center.