Pennsylvania puts all prisons on lockdown after reports of staff sickened by unknown substance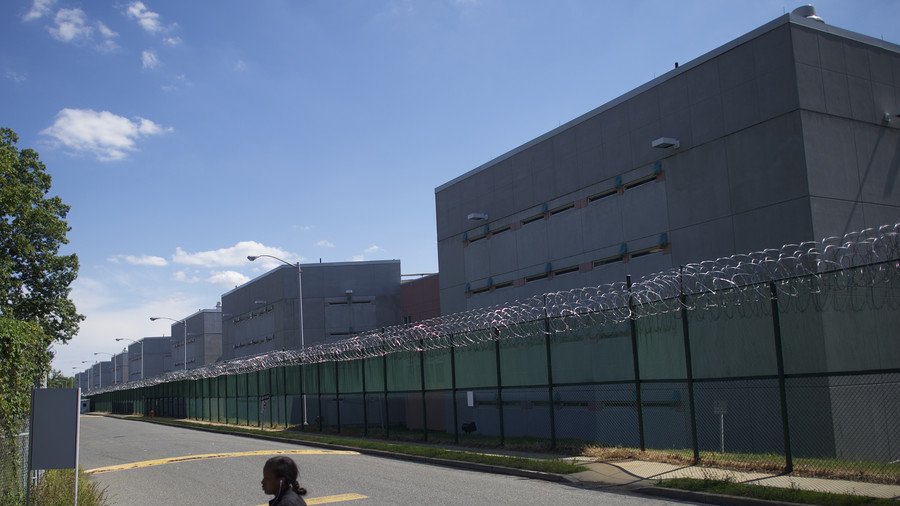 All prisons in Pennsylvania have been locked down after "too many" officers were sickened by unknown substance that was brought in illegally. The move comes amid an opioid-related emergency in Ohio and a nationwide prison strike.
"Our state prisons, especially, those in the western part of the state, have experienced recent incidents in which employees have been sickened and we need to get to the bottom of this issue now," Pennsylvania Department of Corrections Secretary John Wetzel said as he announced the lockdown.
The Department of Correction said earlier that 18 staff members at three instructions in western Pennsylvania have been affected by unknown substance since the beginning of August.
"Simply too many of our officers are becoming sick due to contraband being illegally brought into these facilities," Jason Bloom, president of the Pennsylvania State Corrections Officers Association, said in a statement. "We're prepared to help our members who have been sickened — but we must put this dangerous problem to an end."
The lockdown means that all visits have been suspended, mailrooms indefinitely closed to non-legal mail, and staff have been instructed to don protective clothing and equipment.
On Wednesday, 24 people were treated by doctors from overdose symptoms at the Ross Correctional Institution in Ohio. Five nurses, 15 correctional officers, an inmate and several others at the prison felt sick after exposure to a substance, believed to be some kind of opiate. Those affected were given a special medication, used to quickly reverse opioid overdoses, called naloxone.
The lockdowns came against the background of a massive, nation-wide prison strike, with inmates across 17 US states protesting inhumane conditions and prison labor, which they describe as "modern day slavery."
Like this story? Share it with a friend!
You can share this story on social media: