'Information ops': Secret meeting of social media & tech giants to tackle midterm elections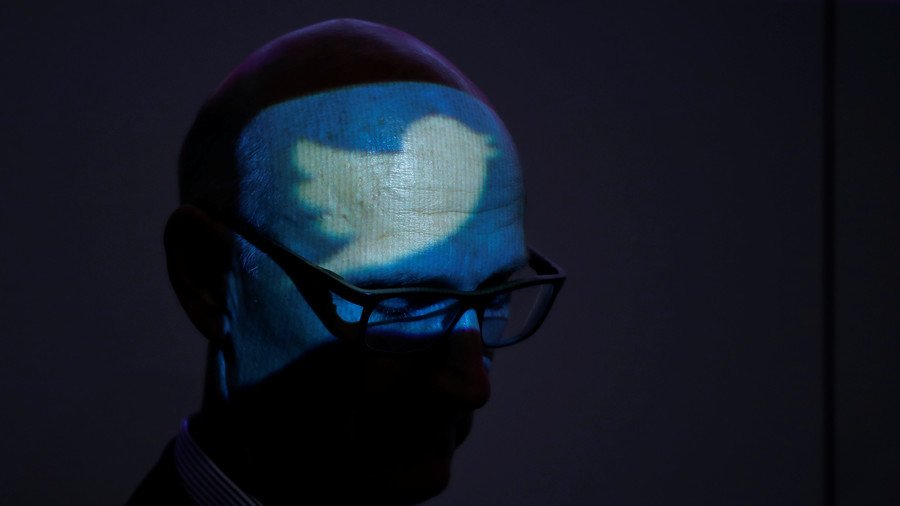 Representatives from America's tech giants are meeting in private to discuss strategies for countering "information operations" ahead of the midterm elections. The meeting comes amid growing concern over social media censorship.
The secret meeting, which will take place on Friday at Twitter's headquarters in downtown San Francisco, will focus on "information operations, election protection, and the work we are all doing to tackle these challenges," BuzzFeed News has reported, citing an email written by Facebook's head of cybersecurity policy, Nathaniel Gleicher. A dozen companies, including Google, Microsoft, Facebook, Twitter and Snapchat, will reportedly be in attendance.
During the meeting, each company will explain the work they've been doing to counter "information operations," with time allotted afterwards for a discussion about specific problems that each company is facing. The final agenda item, according to the leaked email, will be to decide if the tech giants should meet regularly to discuss their anti-meddling measures.
Around 10 of the companies expected to participate in Friday's meeting were present at a similar powwow attended by US intelligence officials. Held at Facebook's headquarters in Menlo Park, California in May, the summit included a top official from the Department of Homeland Security, as well as a representative of the FBI's newly formed "foreign influence" task force.
Social media companies have scrambled to reassure the US government that their platforms cannot be abused, after accusations of Russian meddling emerged in the wake of the 2016 presidential election.
As a result, tech giants have launched a crusade against so-called "Russian bots" and other undesirables detected on their platforms, in some cases deleting thousands of accounts – some of which have since been shown to be owned by legitimate users.
In recent weeks, Facebook, Google and Twitter have cracked down on "hate speech" and "fake news," which in Facebook's case is determined in partnership with the NATO-funded Atlantic Council. The bans and suspensions that have followed have been slammed by critics as thinly veiled censorship, with tech giants seemingly using the Russian meddling hysteria to target undesirable political speech.
As we have been trying to tell you the real target for neoliberal corporate censorship was always the left. Now that they have conditioned public to accept it as a result of Russiagate, the left is in their crosshairs. https://t.co/zt2oMIbtDC

— Ajamu Baraka (@ajamubaraka) August 13, 2018
Aside from the utterly obnoxious & disingenuous equating of censorship opposition with "defending Alex Jones," this faith that Mark Zuckerberg, Google execs & their friends will faithfully and benevolently decide what is "hate speech" is just laughable https://t.co/3KXEHvi2n5https://t.co/ODuuEpxuBE

— Glenn Greenwald (@ggreenwald) August 7, 2018
The recent controversial bans have not gone unnoticed in the White House. In a tweet posted on Friday, President Donald Trump raised alarm over what he described as "millions" of people being silenced by tech companies. "People have to figure out what is real, and what is not, without censorship!" he wrote.
If you like this story, share it with a friend!
You can share this story on social media: