'Everyone breaks election laws, it's like jaywalking' – Harvard law professor on Cohen plea deal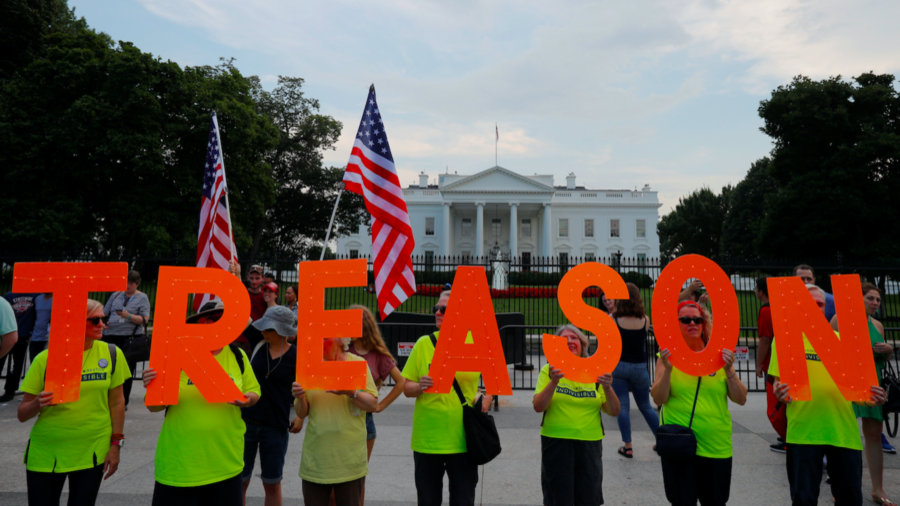 Harvard Law School Professor Emeritus Alan Dershowitz has sought to dampen excitement over a plea deal taken by former Trump lawyer Michael Cohen, saying that "every candidate" violates election laws when they run for president.
Speaking on Tucker Carlson's Fox News show on Tuesday, Dershowitz said that breaking campaign finance laws – which Cohen recently admitted to doing "at the direction" of Trump – is regarded as being similar to "jaywalking" in the world of political campaigns.
Dershowitz said that "every candidate violates the election laws when they run for president" and usually the violations end up with the candidate paying a fine before it all goes away.
In the case of Cohen and Trump, Dershowitz said too much of a drama was being made out of the revelation that Cohen paid hush money to two women in an attempt to keep them quiet before the November 2016 election.
"Here they're trying to elevate this into an impeachable offense or a felony against the president," Dershowitz said, adding that Cohen's plea deal is "not nearly as deadly lethal" to Trump as "some have portrayed it as being".
Not everyone was convinced by Dershowitz's take that breaking election laws is not a big deal – and some took to Twitter to express confusion at the sentiment, with some accusing the Harvard professor and Fox News of "endorsing criminal behavior".
Subscribe to RT newsletter to get stories the mainstream media won't tell you.
You can share this story on social media: