Conservative Twitter voices say they are being attacked with malicious 'abusive speech' complaints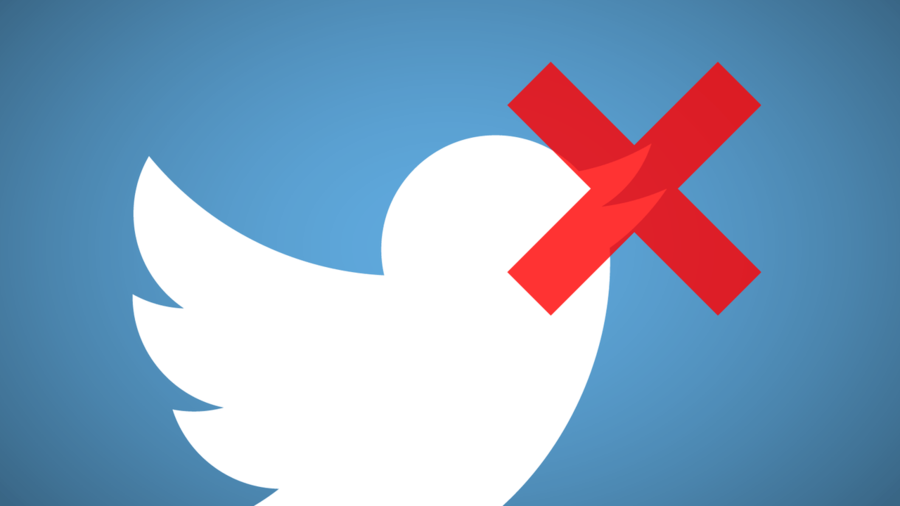 Several prominent journalists raised alarm at baseless complaints being sent to Twitter over stories on sensitive topics, such as the activities of British spy Christopher Steele, and links between Sen. Dianne Feinstein and China.
Conservative newspaper Washington Examiner's Byron York was reported for posting an apparently innocuous link to his own August 9 story, which exposed the lobbying work Steele, notorious for his Donald Trump dossier, performed for Russian billionaire Oleg Deripaska.
York said that he was not found guilty of violating the social network's rules.
Another target has been unflattering stories about Democratic senator Feinstein, another key figure in the drive to prove alleged collusion between Donald Trump and the Kremlin. In a blow to the credibility of the Senate Intelligence Committee member, Feinstein was revealed to have employed a Chinese spy on her staff for two decades. Several conservatives reporters dug deeper on the long-standing friendship between China and Feinstein, only to have their efforts flagged up by online complainers.
Two of those who have publicized the rejected complaints against them have been Weekly Standard's Mark Hemingway and the Federalist's Ben Weingarten.
Some see a concerted campaign to silence Conservatives.
This is not a new phenomenon.
Mass reporting of innocent or midly questionable tweets with the intention of having them banned has happened for a period of years, with Conservatives stating that organized democratic 'anti-troll' and activist groups, such as Shareblue media systematically engage in the practice.
But there is particular concern following the simultaneous ban of Alex Jones's Infowars from several leading social media platforms. While Twitter has so far resisted, there has been a well-organized drive in the media and online to force it follow the others. More mainstream conservatives, already alarmed at what they perceive to be unfair practices against them, such as shadow bans, believe they could become the next target of attacks on dissenting voices.
You can share this story on social media: