Facebook wants US banks to share customers' financial data – report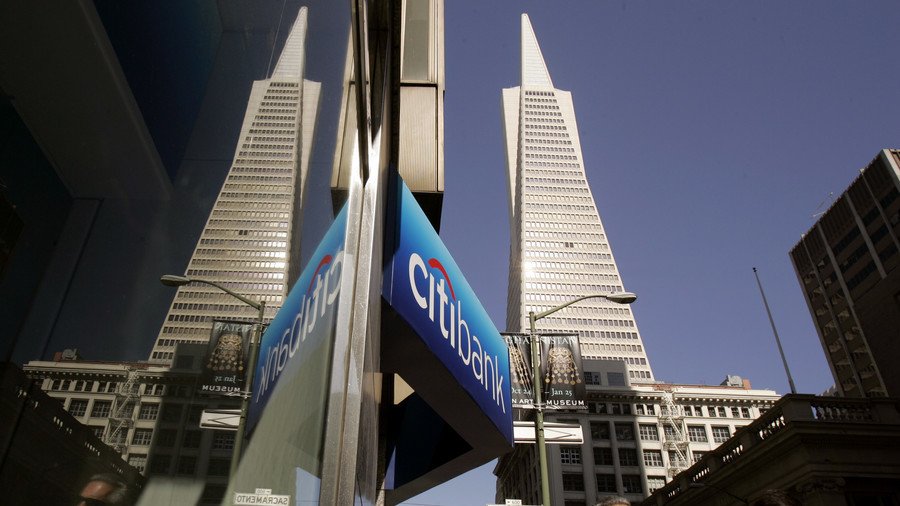 Facebook has reportedly asked a number of US banks to share their customers' personal financial information, as the social media giant strives to recapture major losses in user engagement following the Cambridge Analytica scandal.
After the hashtag #DeleteFacebook slowed down user engagement in the wake of the Cambridge Analytica fiasco earlier this year, the social media giant is now looking at ways to recoup its losses. These include offering a purchase option on Facebook Messenger, which is currently used by 1.3 billion monthly active users to communicate with friends.
Trying to come up with clever ways to target their users with financial services, the California-based company asked JPMorgan Chase, Wells Fargo, Citigroup and US Bancorp to share personal details of their customers in recent months, sources familiar with the matter told the Wall Street Journal (WSJ) on Monday.
While "data privacy" remains the "sticking point" for the banks, JPMorgan was forced to distance itself away from the negotiations despite reassurances from the company that Facebook would not share the private data with third parties.
Citigroup acknowledged holding talks with Facebook but declined to comment on its willingness to share information about bank card transactions, checking account balances, and geolocation of purchases made by their customers.
"While we regularly have conversations about potential partnerships, safeguarding the security and privacy of our customers' data and providing customer choice are paramount in everything we do," Citigroup told AFP by email.
"Like many online companies, we routinely talk to financial institutions about how we can improve people's commerce experiences, like enabling better customer service," Facebook spokeswoman Elisabeth Diana told WSJ, adding that any data obtained will not be used for target ads. "An essential part of these efforts is keeping people's information safe and secure."
"Like many online companies with commerce businesses, we partner with banks and credit card companies to offer services like customer chat or account management," Facebook said in a separate statement to AFP. "The idea is that messaging with a bank can be better than waiting on hold over the phone – and it's completely opt-in."
Facebook is currently trying to recover from the Cambridge Analytica scandal, which significantly damaged the company's image after it was revealed that a London-based firmed had gained access to as many as 87 million users to influence US President Donald Trump's 2016 election campaign.
While the company introduced a revised privacy policy in wake of the scandal, Facebook's valuation had fallen by $148 billion late last month following the company's disappointing earnings report and warning of worse-than-expected user growth.


Think your friends would be interested? Share this story!
You can share this story on social media: