Coincidence or conspiracy? Lights go out on Trump and Putin when talking about US intel agencies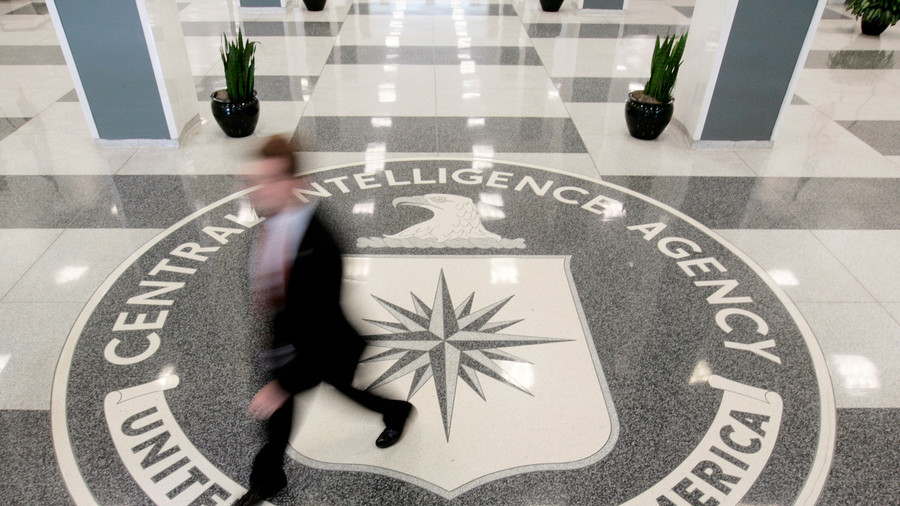 When Trump was expressing his "full faith" in US intelligence agencies yesterday, the lights suddenly went out — and it's not the first time a mention of the US intelligence agencies was followed by an unexpected blackout.
At the exact moment Trump expressed confidence in US intelligence services, the lights in the room dimmed, causing the president to immediately react by jokingly pinning the blame on the agencies in question for the electrical mishap.

"Whoops they just turned off the lights. That must be the intelligence agencies!" Trump said.
Conspiracy theorists out there will no doubt have recalled a very similar moment during a press conference given by Russian President Vladimir Putin not too long ago.
Commenting on the sidelines of a BRICS summit in India in 2016 about the US National Security Agency wiretapping journalists and the possibility of cyberattacks against Russia, the lights in the room suddenly went out as Putin expressed a desire to have "friendly relations" with the US.
"Oh, something happened…" Putin responded when the lights came back on a couple of seconds later. "Maybe I said something wrong!"
The power was also cut during Secretary of State Mike Pompeo's Senate confirmation hearing last year. The lights went out as Senator Mark Warner (D-Virginia) was speaking about alleged Russian interference in the 2016 presidential election — adding to the conspiracy theories that dimming the lights might be a subtle CIA tactic to signal its omnipotence.
Lights go out at Pompeo hearing just as Warner started talking about Russian hacking

— Michael Isikoff (@Isikoff) January 12, 2017
You can share this story on social media: