Georgia cops caught on bodycam 'flipping coin to decide arrest'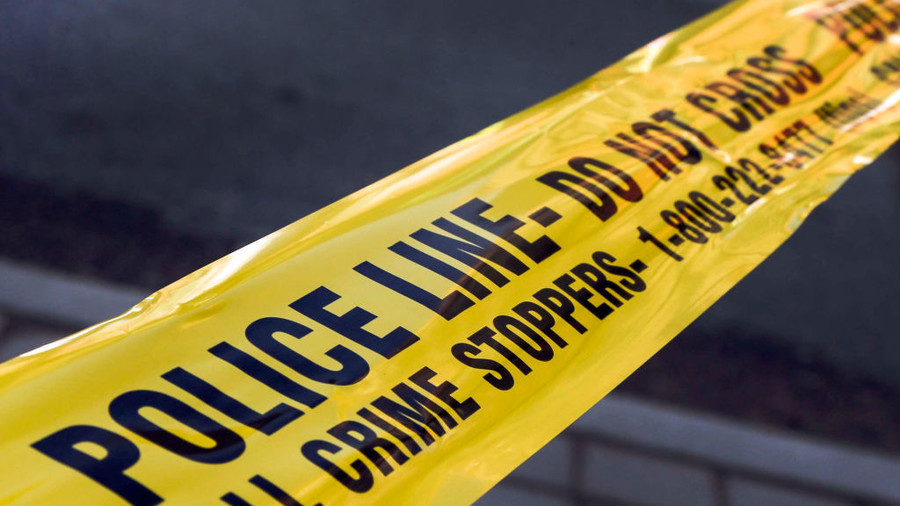 Two Georgia police officers have been suspended after shocking bodycam footage apparently showed the pair deciding whether to arrest a woman suspected of dangerous driving based on a coin toss.
READ MORE: US police drag woman face-down by feet during arrest at Atlanta ICE protest
Officers Courtney Brown and Kristee Wilson from Roswell Police Department in Georgia stopped driver Sarah Webb on suspicion of excessive speeding in wet conditions in April this year. When the pair pulled Webb over, the woman explained that she was late for work and pleaded with Brown to give her a speeding fine rather than arrest her on the much more serious charge of dangerous driving.
Bodycam footage then shows Brown returning to her police cruiser to consult with her partner. Wilson, who is heard off-camera saying "'a' for heads and 'r' for tails," then opens a coin-toss app on her phone. According to the Atlanta Journal-Constitution, the coin flip came up 'r' for release but the officers arrested the woman. Wilson is heard saying '23', the code for arrest.
The incident only came to light after Webb's defense lawyer was given access to the video. The case against her has now been dismissed.
In a statement posted to Facebook, Roswell police chief Rusty Grant said an internal investigation has now been launched. "I have much higher expectations of our police officers and I am appalled that any law enforcement officer would trivialize the decision-making process of something as important as the arrest of a person," Grant said.
READ MORE: Horrifying cop bodycam shows officers shooting dog & hitting 9yo girl (VIDEO)
The woman's mother, Teresa, has called on the police to be held accountable. "I am sharing my daughter, Sarah Ashley Webb experience," she wrote online. "It makes me so upset seeing her crying. It makes me so upset to know what they have done to her. Sarah could have lost her job and she could have lost her license. This caused a big financial hardship to our family."
Think your friends would be interested? Share this story!